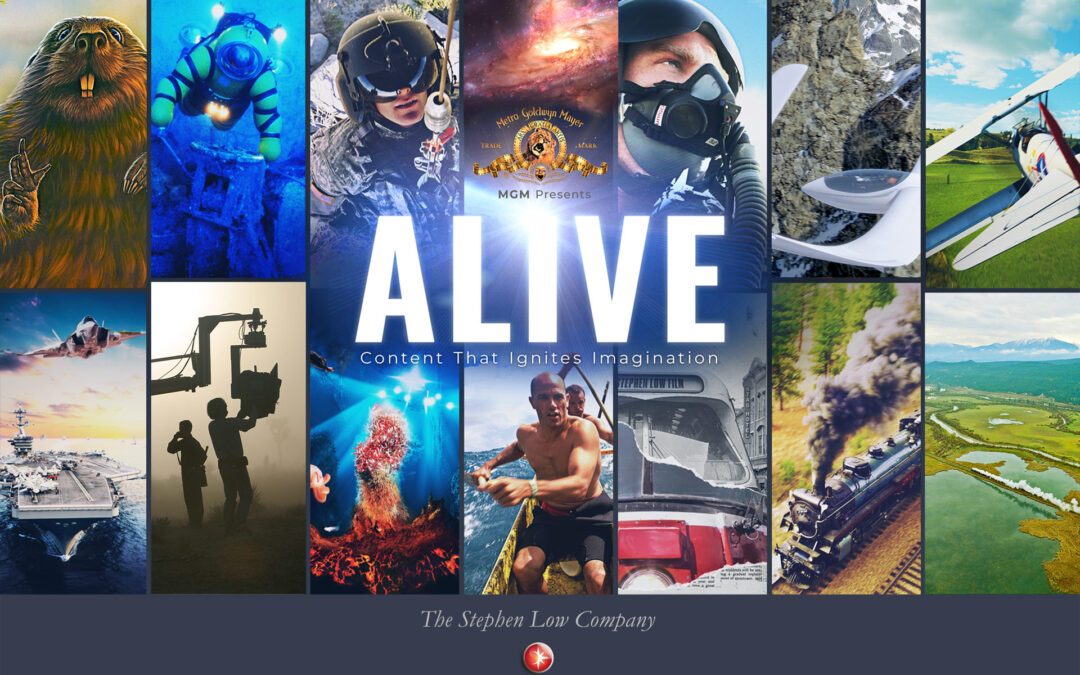 July 2, 2020
The Stephen Low Company's U.S. distributor K2 Studios has partnered with MGM Television providing an extended international 4K television outlet for The Stephen Low Company's premium documentary content.
The partnership is part of MGM's push into factual, documentaries and specials first announced late in 2019 by President of Unscripted & Alternative Television, and Orion Television, Barry Poznick. The studio's new factual division is based out of London and is headed by Executive Vice President, Richard Bedser. The division is focused on creating premium factual content and partnering with top-tier documentary talent from around the globe.
The distribution and production deal features key titles in The Stephen Low Company library, including the top-grossing motion picture Fighter Pilot; Ultimate Wave Tahiti 3D featuring 11-time World Champion surfer Kelly Slater; Aircraft Carrier 3D and; the recent Secrets of the Universe 3D, a film profiling ground-breaking science unfolding at the particle accelerator at CERN in Switzerland.
Pietro L. Serapiglia, Producer and VP Distribution for The Stephen Low Company saluted the agreement as a milestone in advancing the company's unique documentary presence on screens globally. K2 Studios President Mark Kresser added, "We are thrilled to join forces with MGM, arguably the most storied studio in Hollywood, with an unmatched history of success for nearly 100 years in both film and television. The distribution deal also includes such classic titles from director Stephen Low, as: Rocky Mountain Express; The Trolley; the top-grossing nature film Beavers; Rescue 3D; Legends of Flight 3D; and the ground-breaking deep ocean film Volcanoes of the Deep Sea.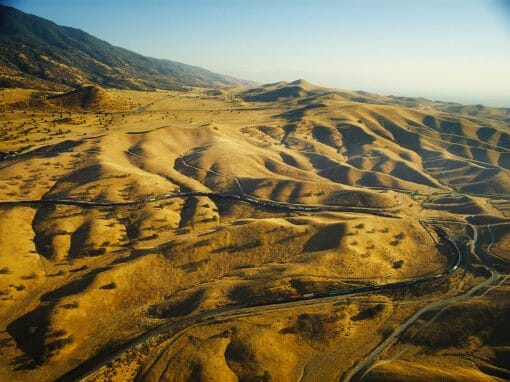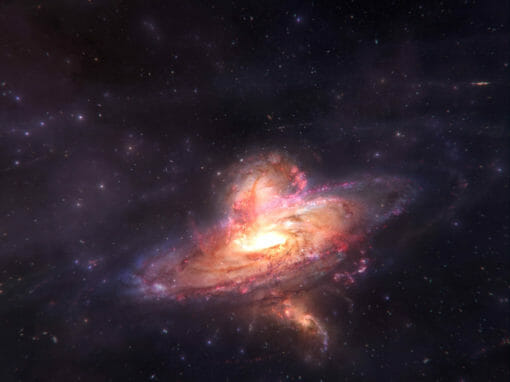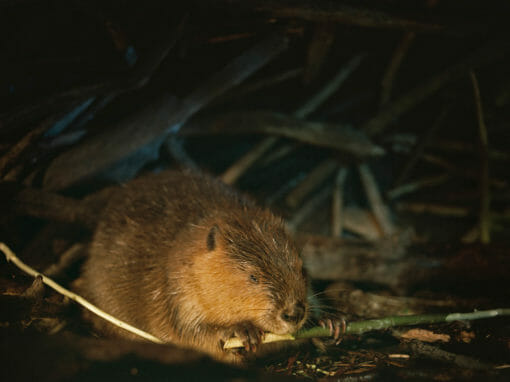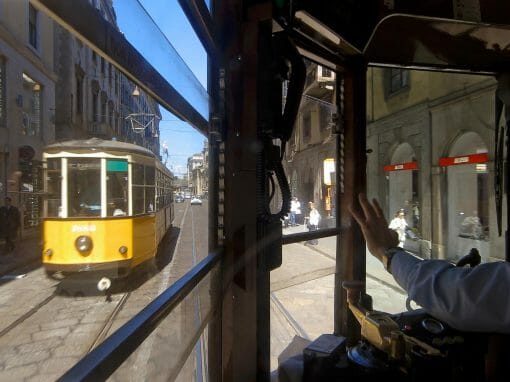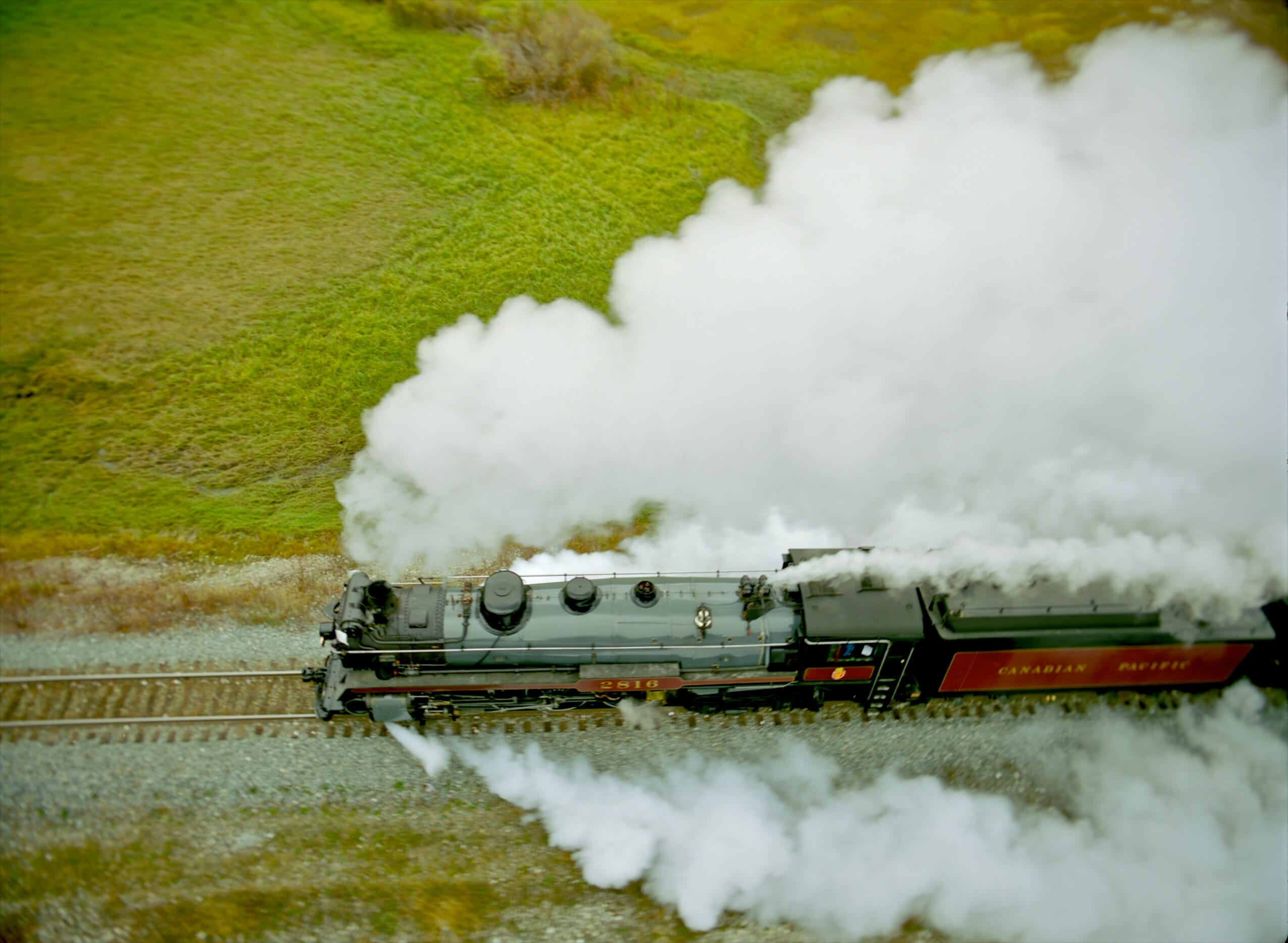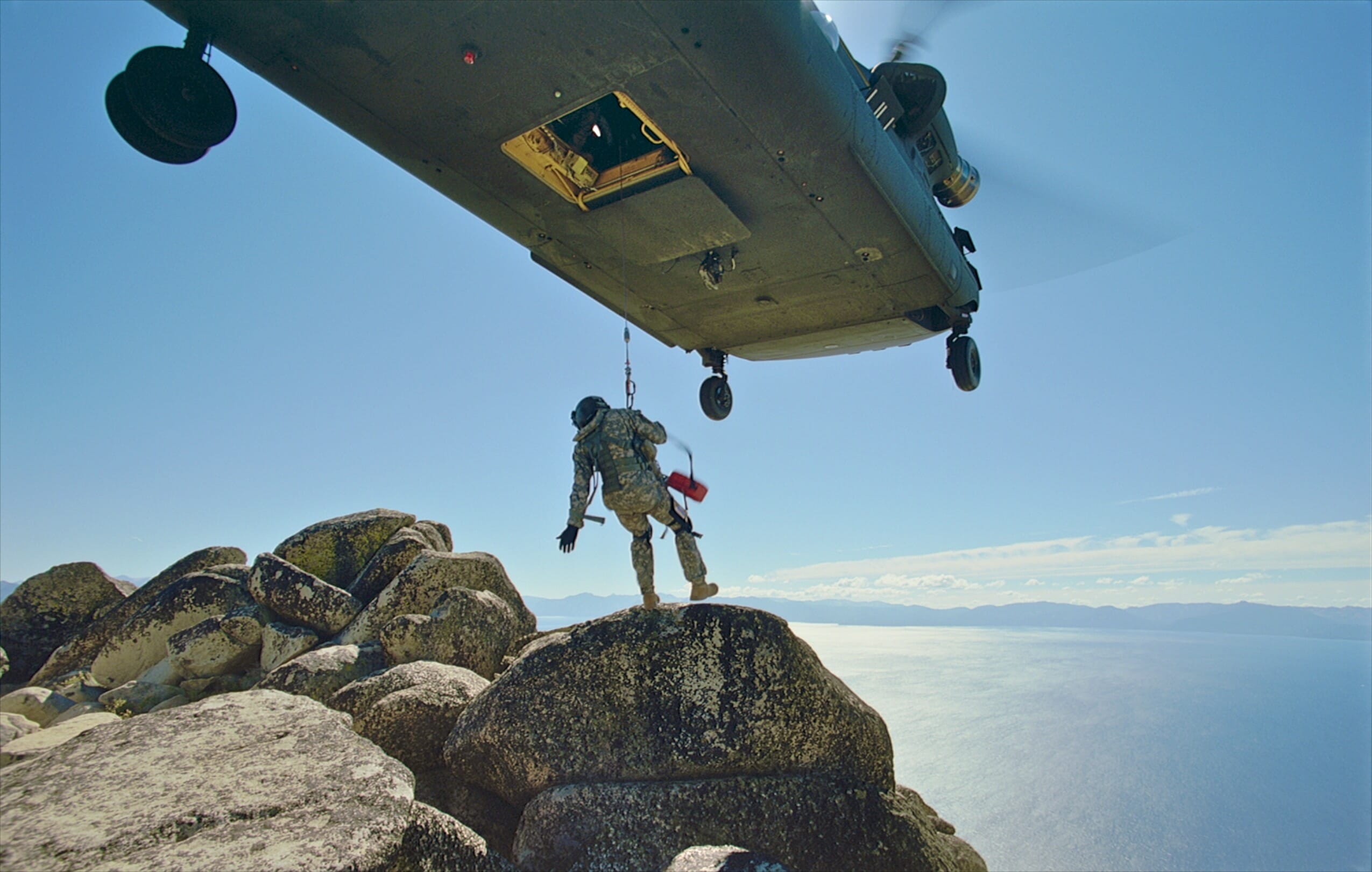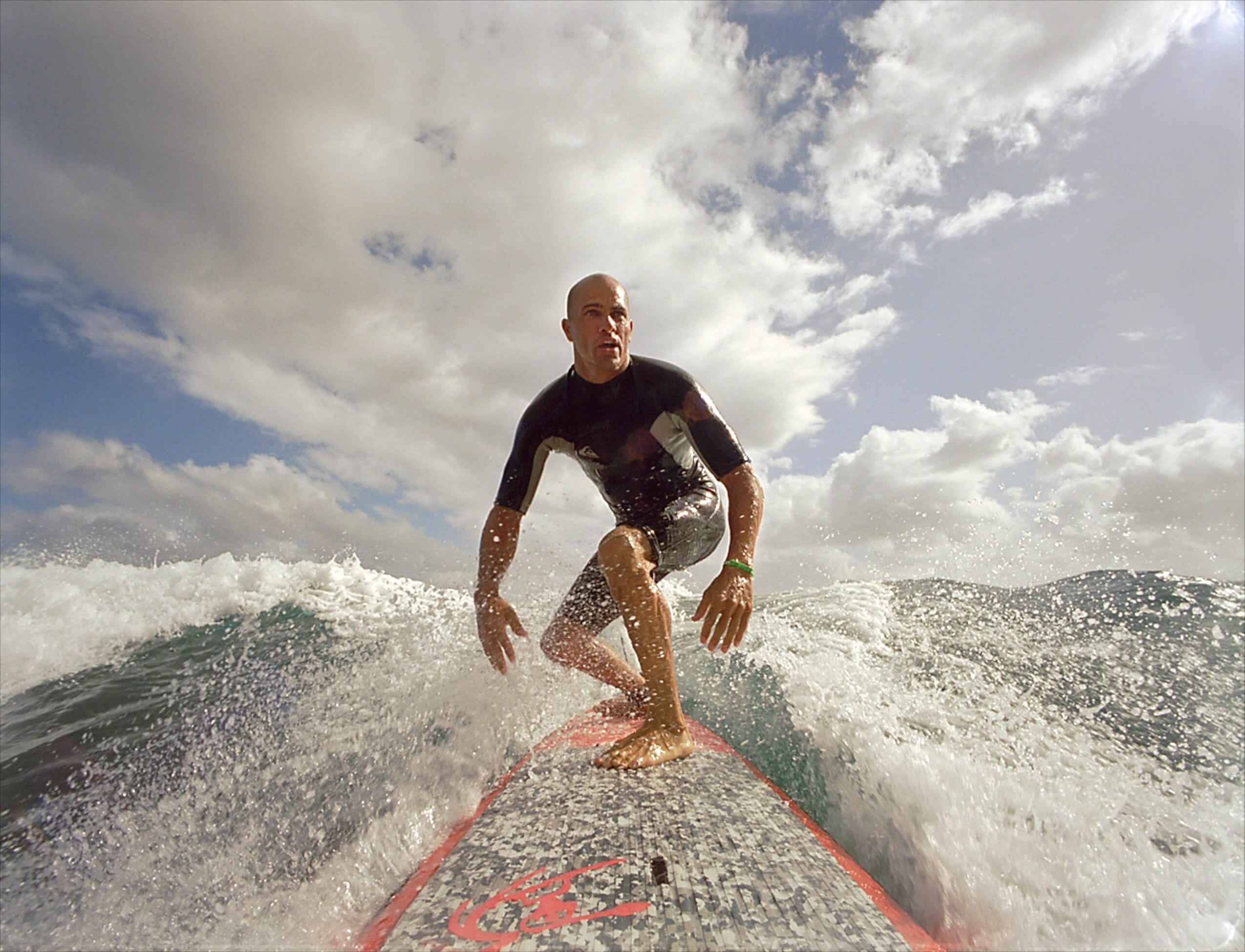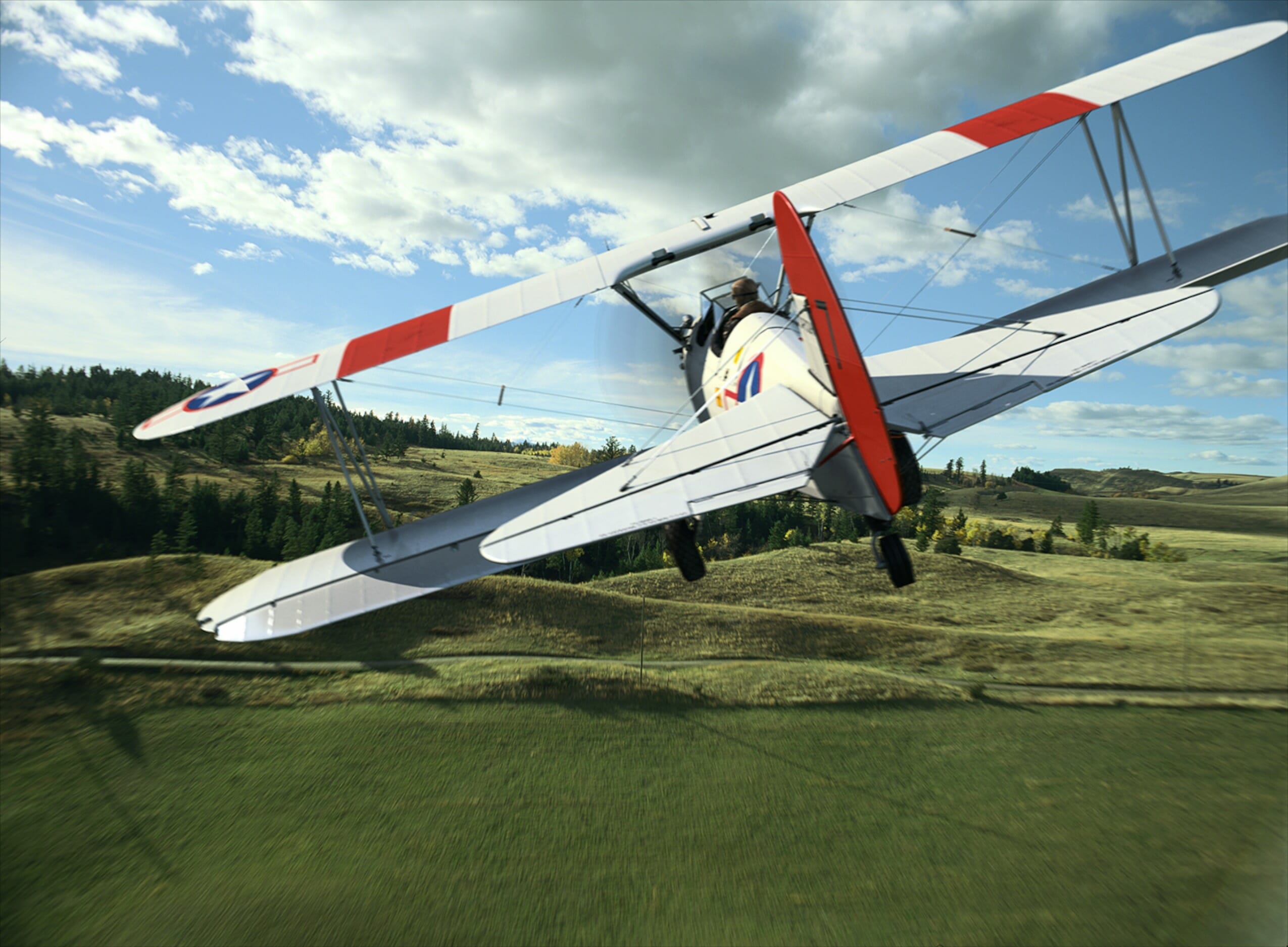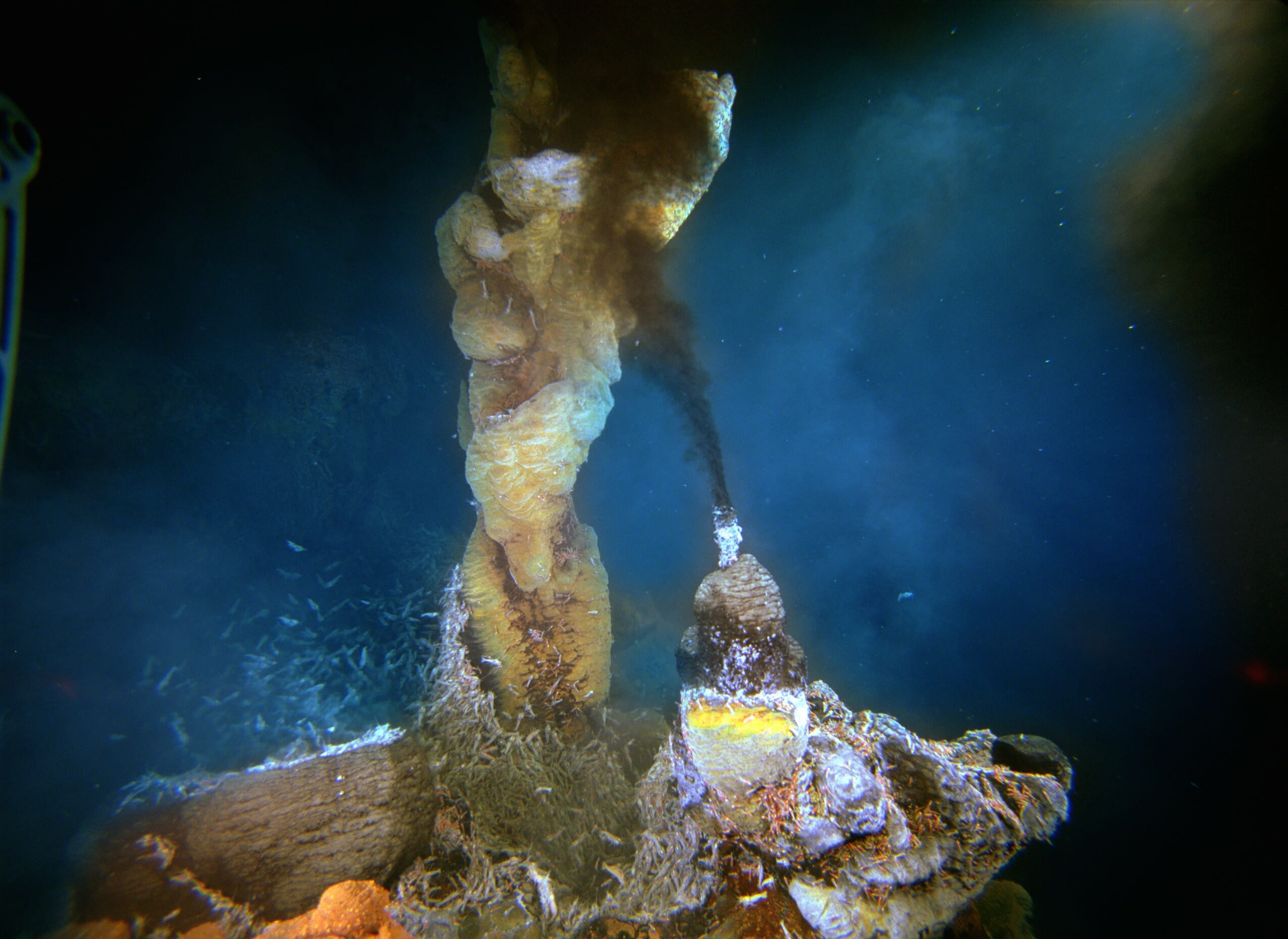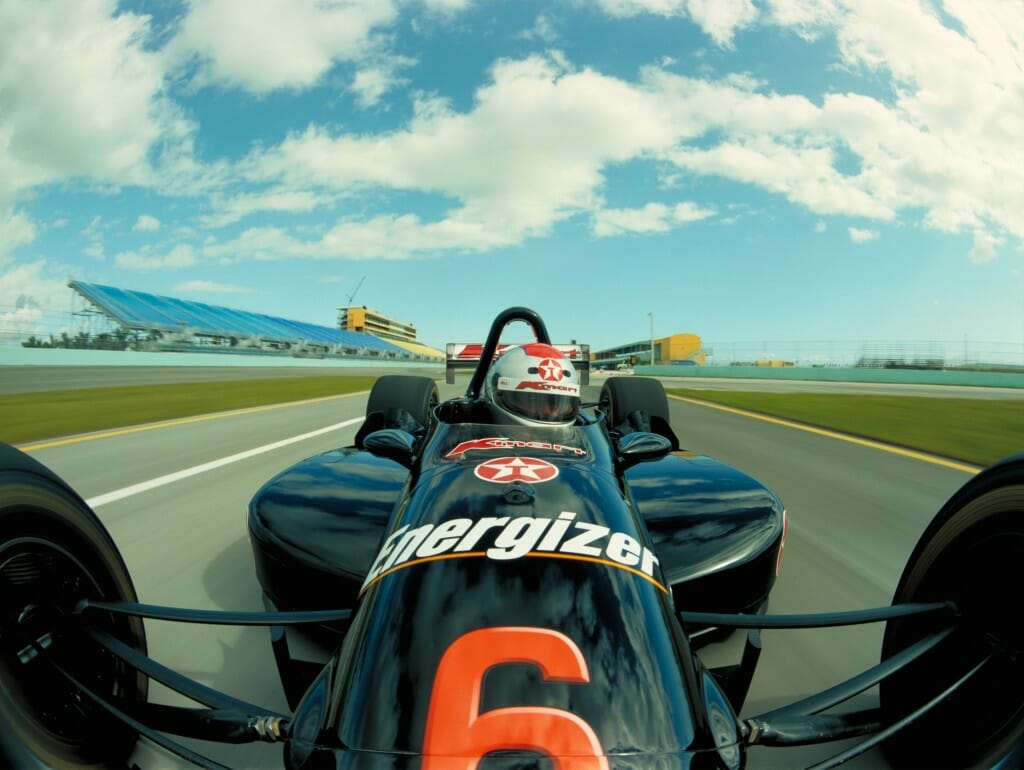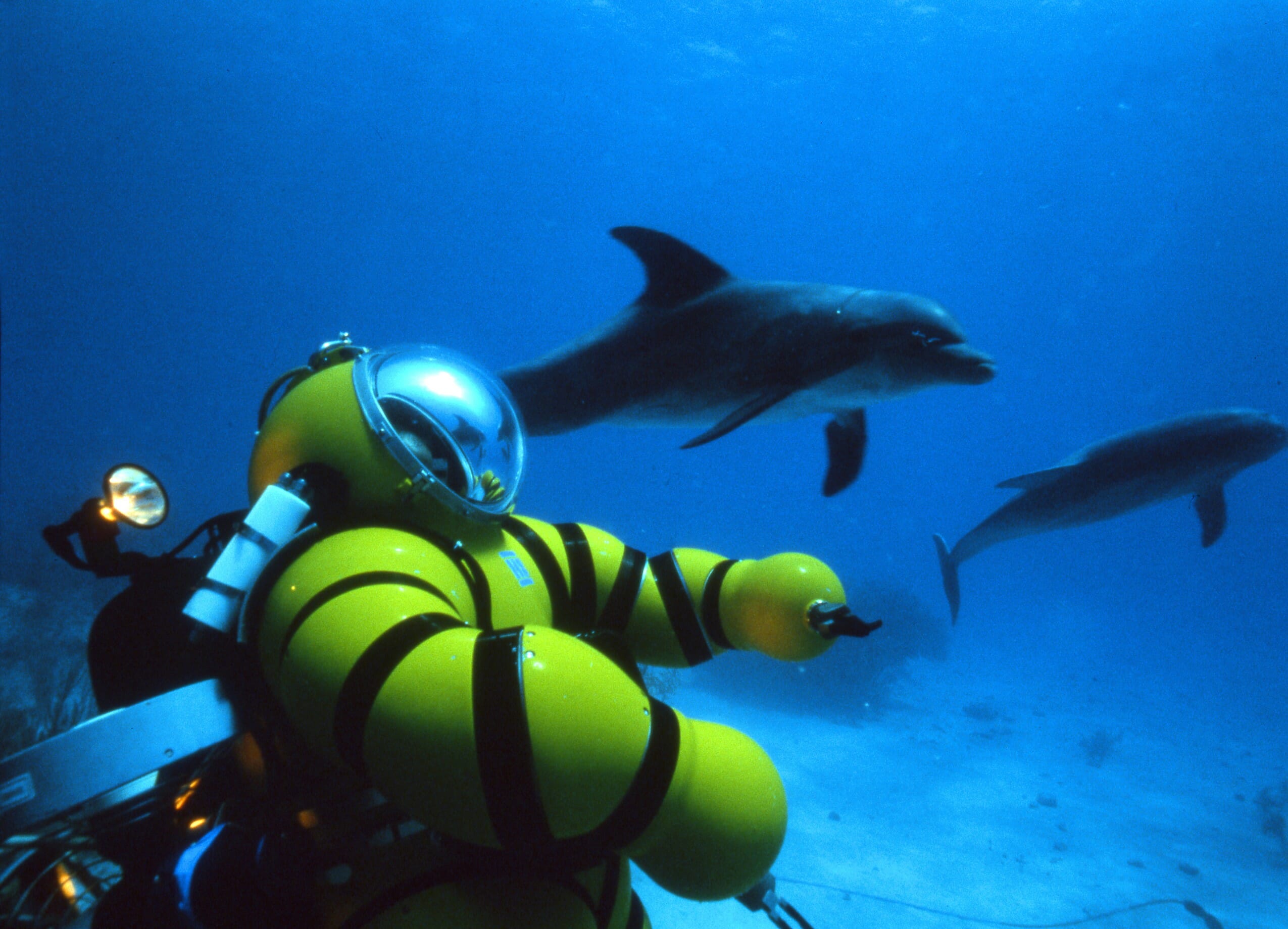 About The Stephen Low Company
Founded in 1986, The Stephen Low Company is the creative force behind more than 18 giant screen experiences—some of the most groundbreaking and top-performing films in the industry. From themes of deep-sea exploration to competitive racing, from natural history to leading-edge science to epic history, the team has shaped some of the biggest stories ever told. The company's projects have not only pushed the technological limits of cinema, but also helped transform how we see the world around us. The Stephen Low Company is also a key distributor of the giant screen experience, licensing premium documentary projects to giant screen exhibitors around the world and to a range of media channels. The company's films are launched and showcased on the world's largest screens in the world's top museums and science centers and reach audiences on high-fidelity screens in markets everywhere. Imbued with premium image quality and screen impact, the company's projects are used by leading manufacturers to showcase state-of-the-art motion picture technologies, from laser projection, to 3D, to super ultra-high definition televisions, to the phone in your pocket. For more information, visit www.stephenlow.com
About Metro Goldwyn Mayer
Metro Goldwyn Mayer (MGM) is a leading entertainment company focused on the production and global distribution of film and television content across all platforms. The company owns one of the world's deepest libraries of premium film and television content as well as the premium pay television network EPIX, which is available throughout the U.S. via cable, satellite, telco and digital distributors. In addition, MGM has investments in numerous other television channels, digital platforms and interactive ventures and is producing premium short-form content for distribution. For more information, visit www.mgm.com
About K2 Studios
Originally founded in 1997, K2 Studios has become a global leader in the distribution of documentary films for IMAX®, Giant Screen and other specialty theaters. Since 2000, K2 has executive produced, produced or distributed 16 Giant Screen films, with an additional 10 titles currently in production or development. K2 has generated over $55mm in sponsor revenue for brand integration into its films and TV programming. For more information, visit www.k2studios.us