From 2D and 3D to Deep Sea and Biography. From Science, History and Geography, to Technology and Surfology.
We deliver the unique stories, scenes, sounds, science and spectacle that make a great medium truly magical.
Explore our library of unique cinematic creations.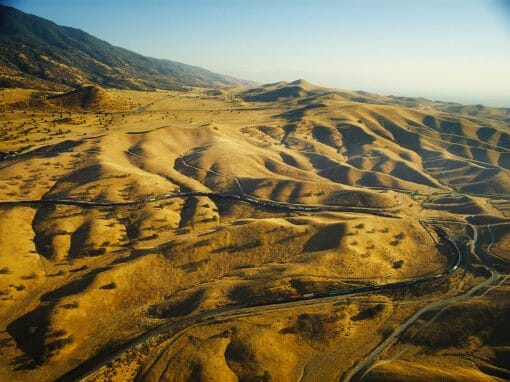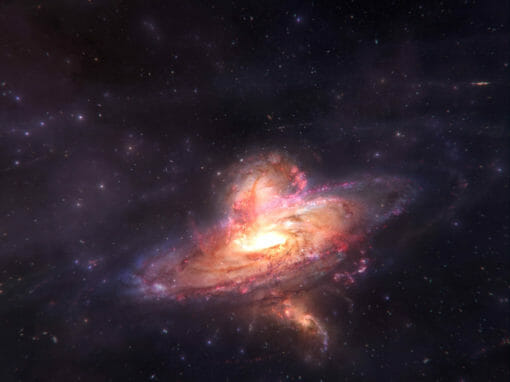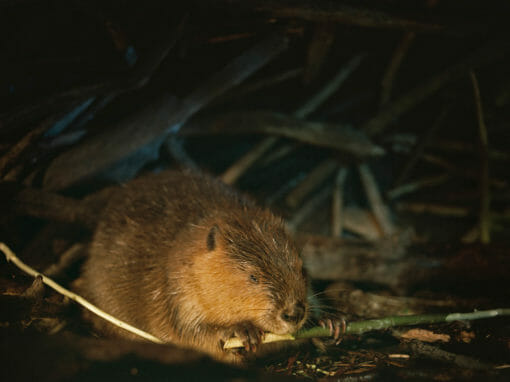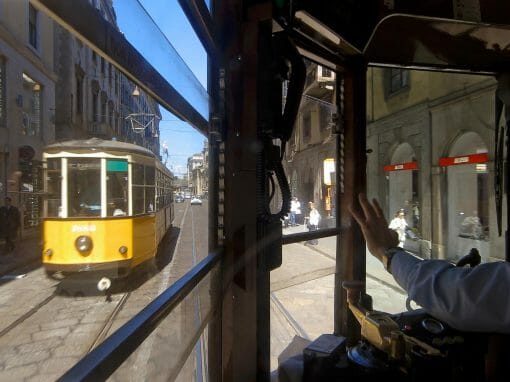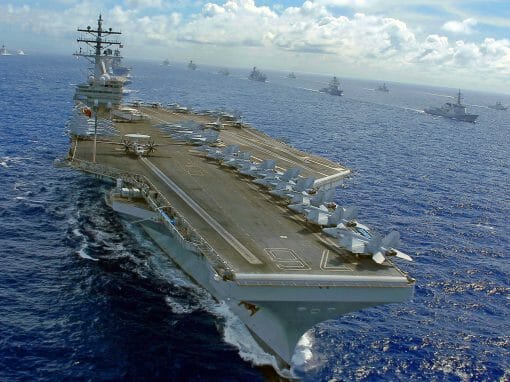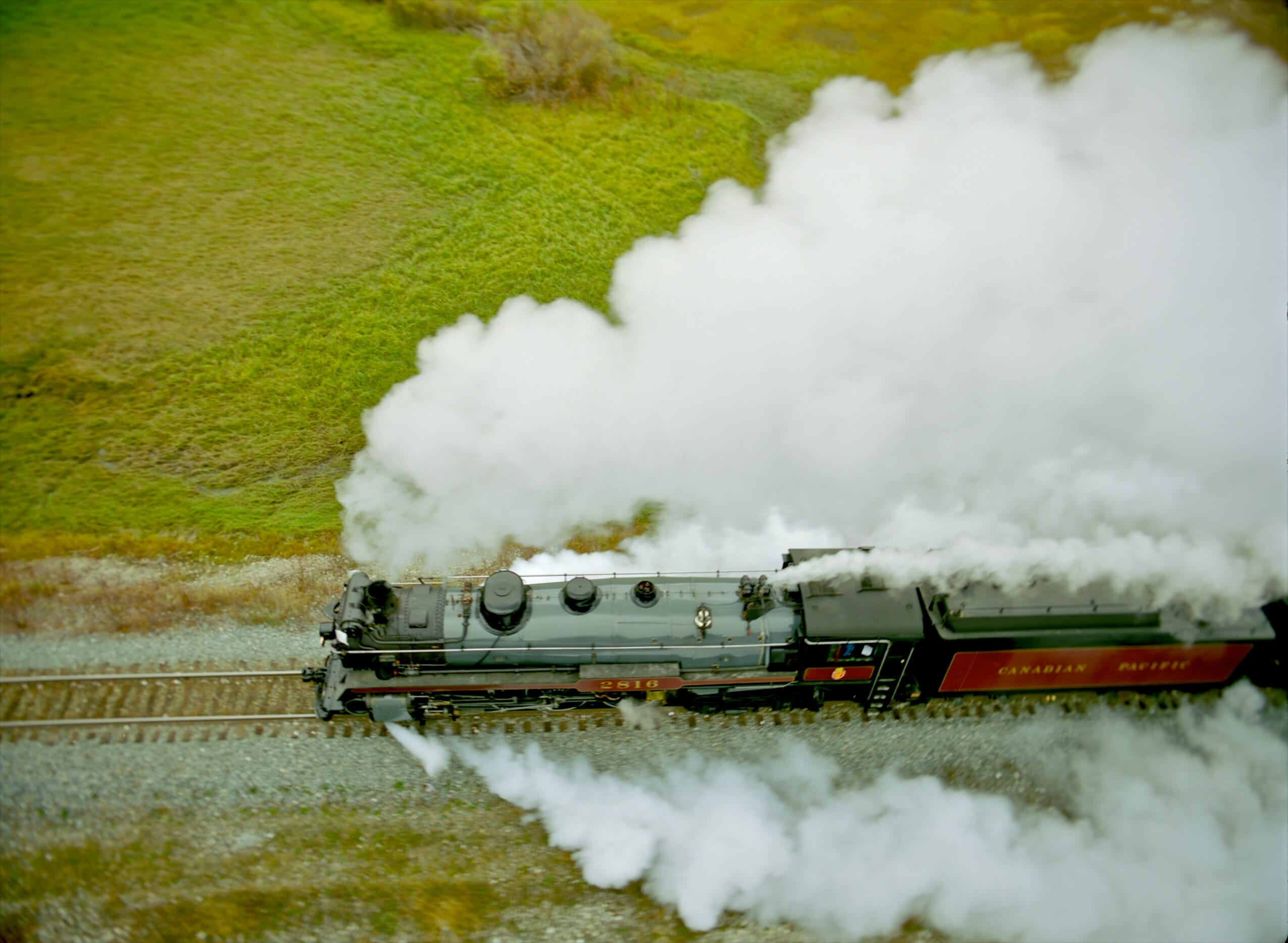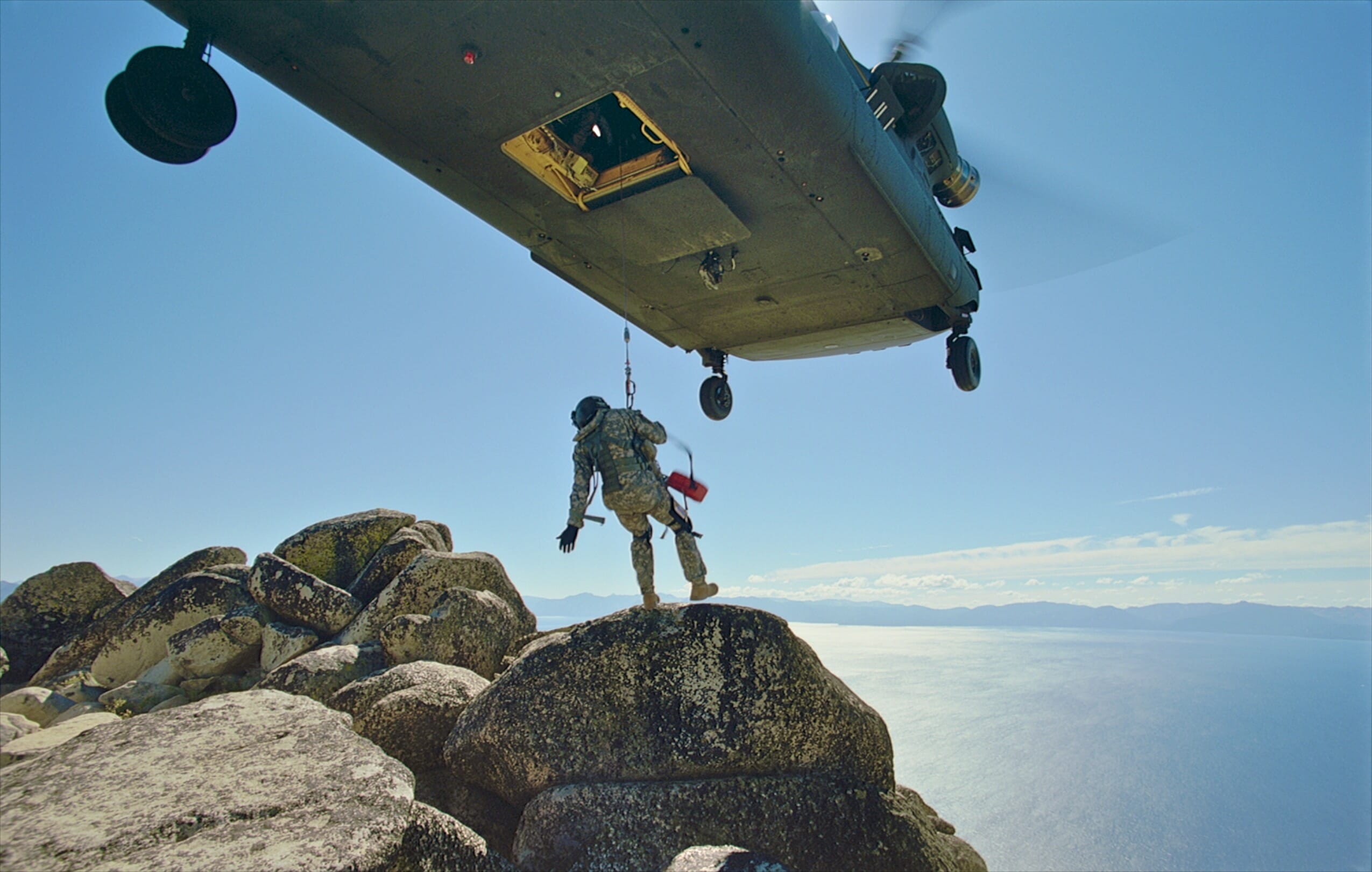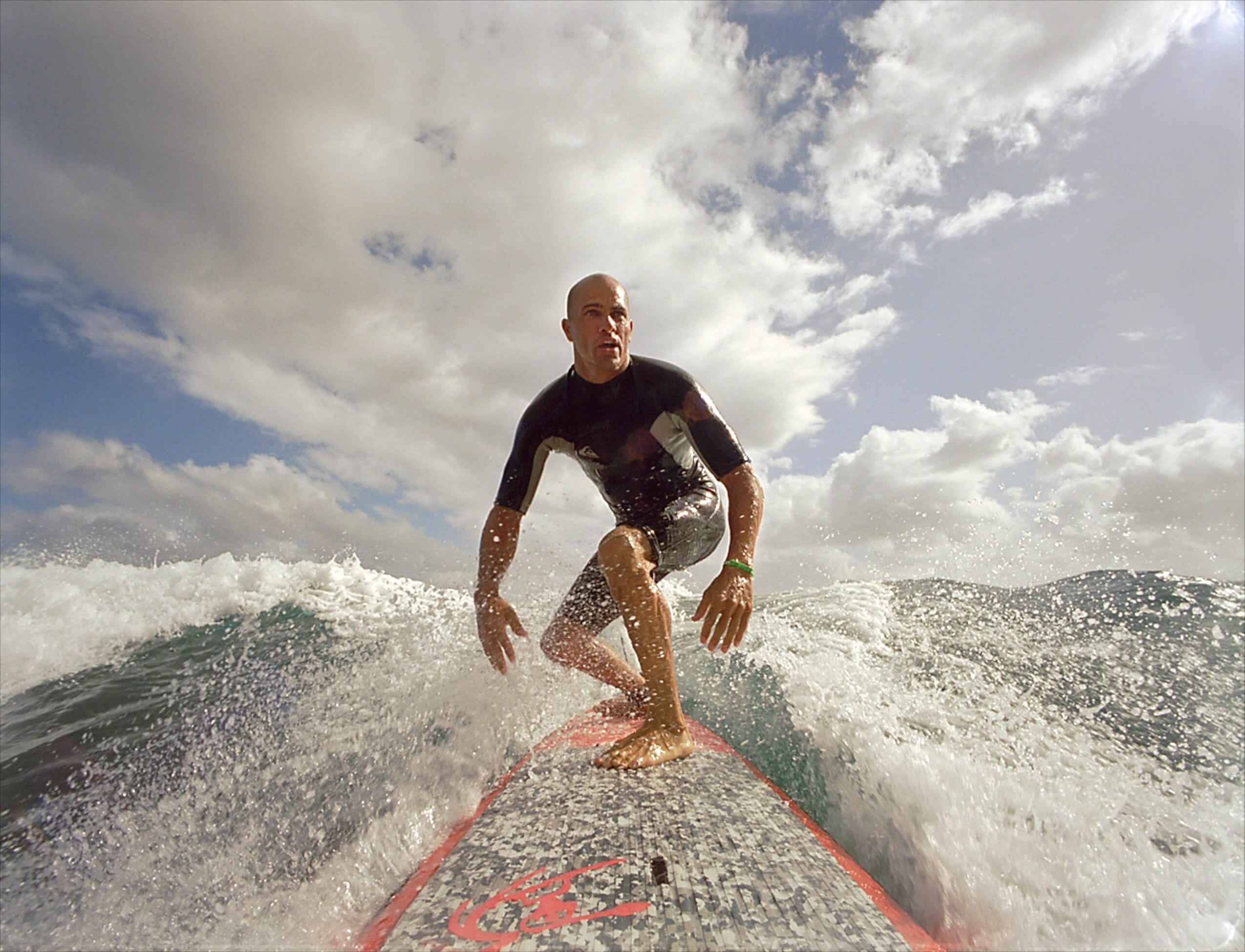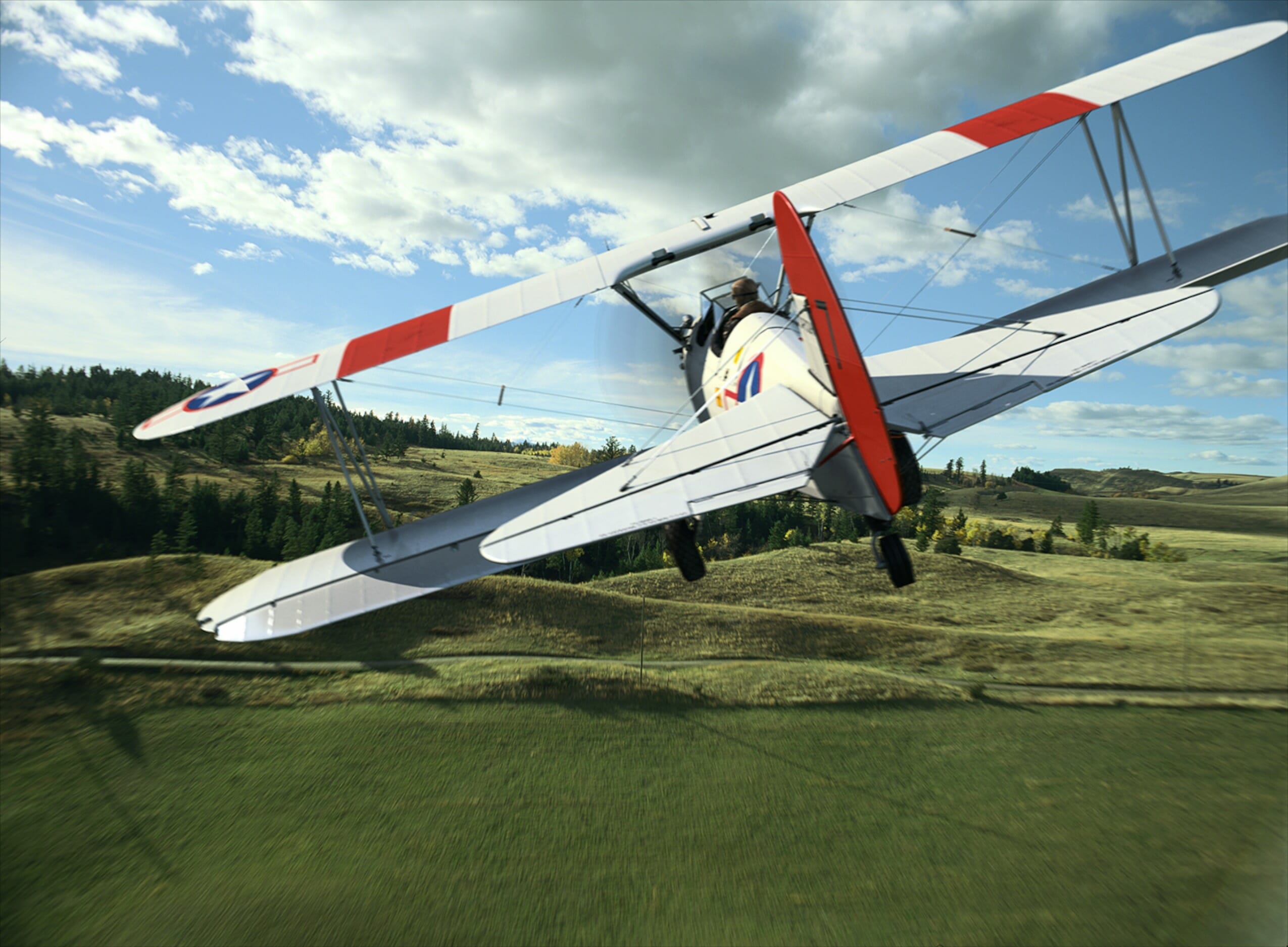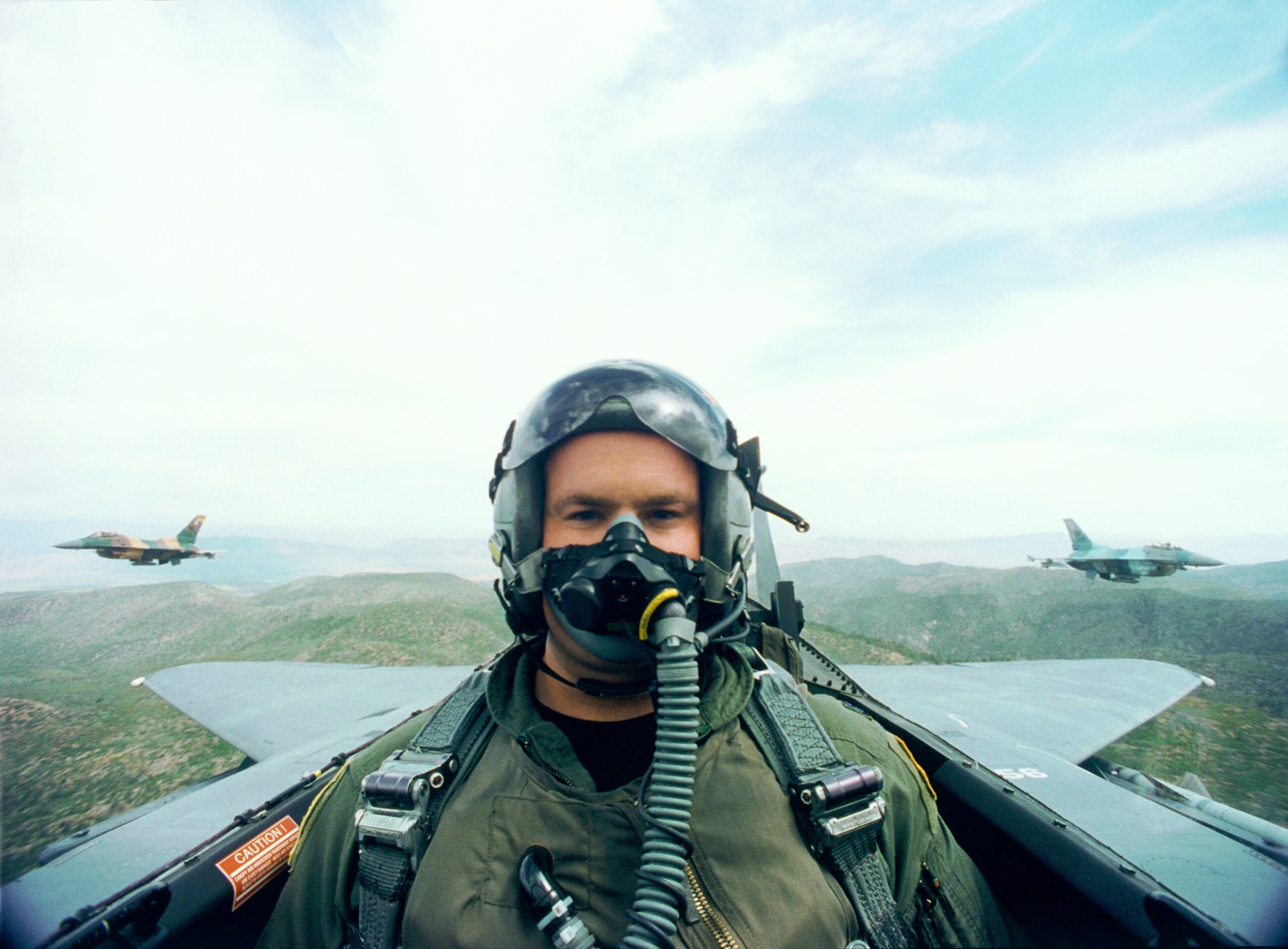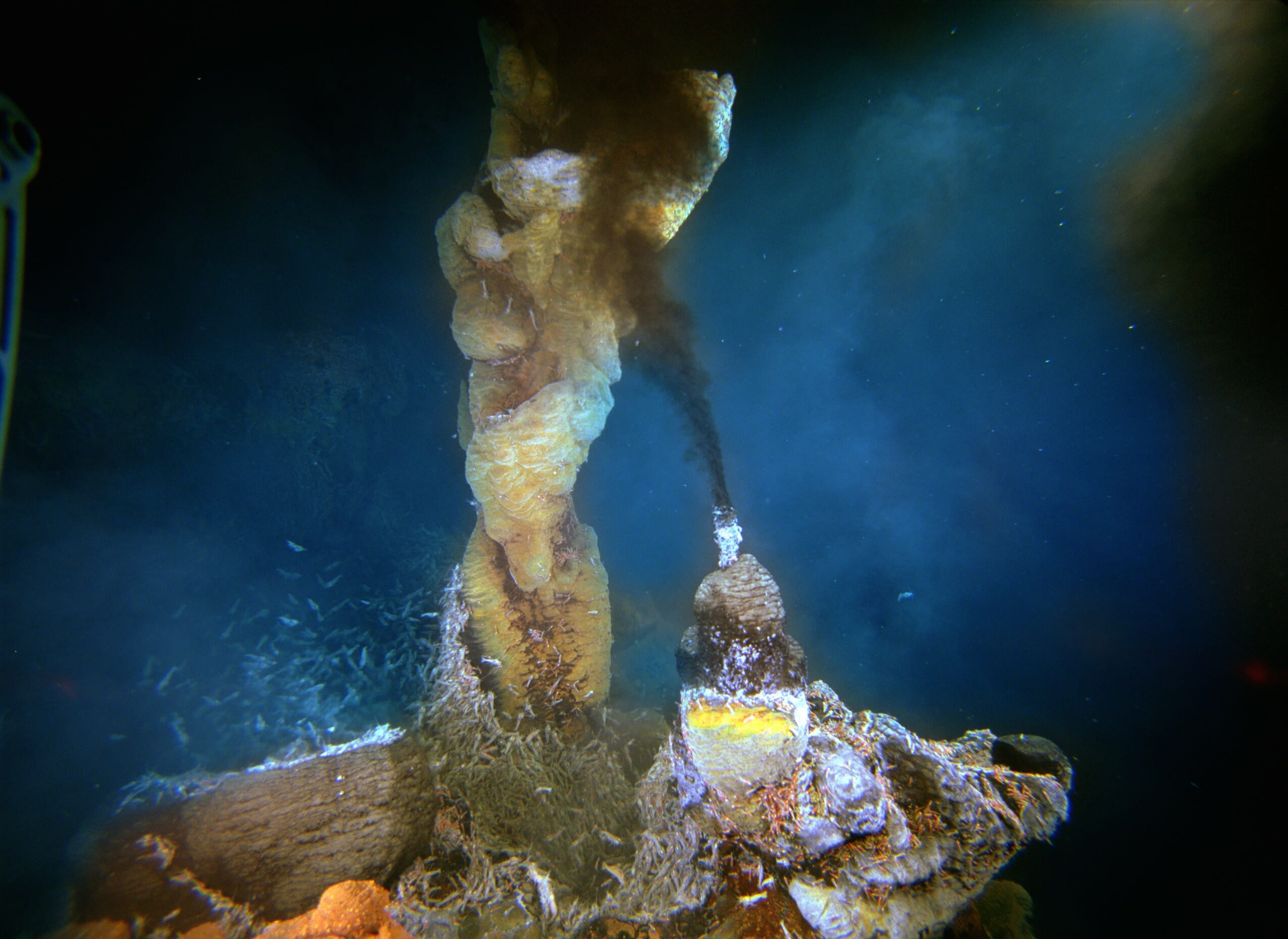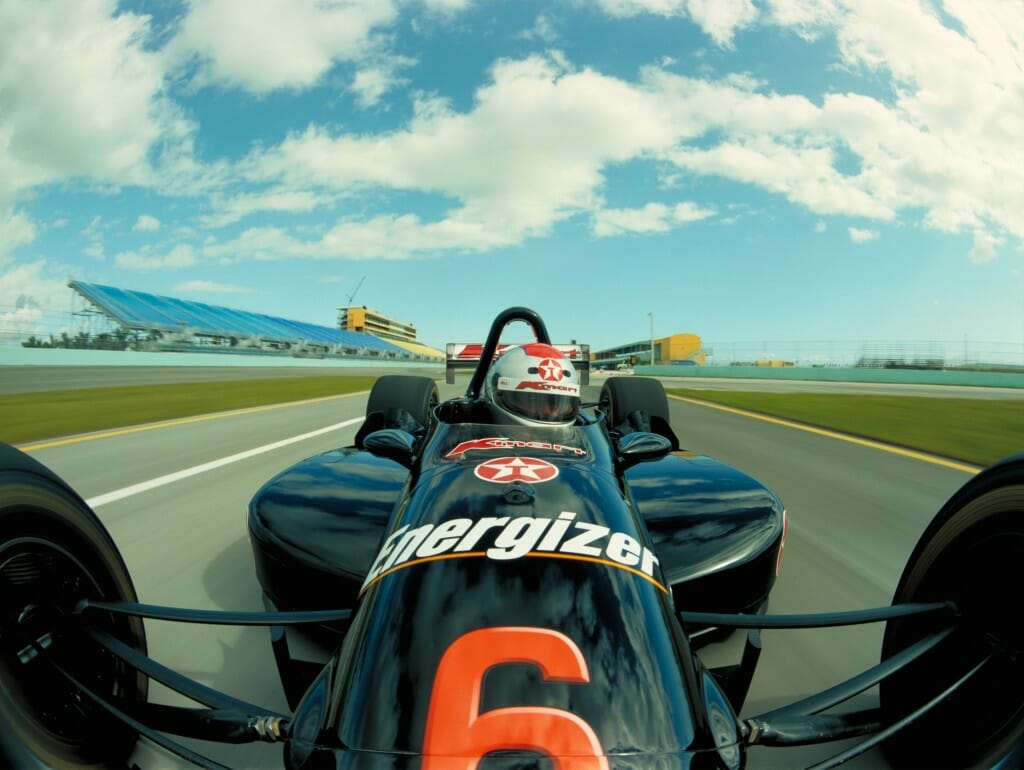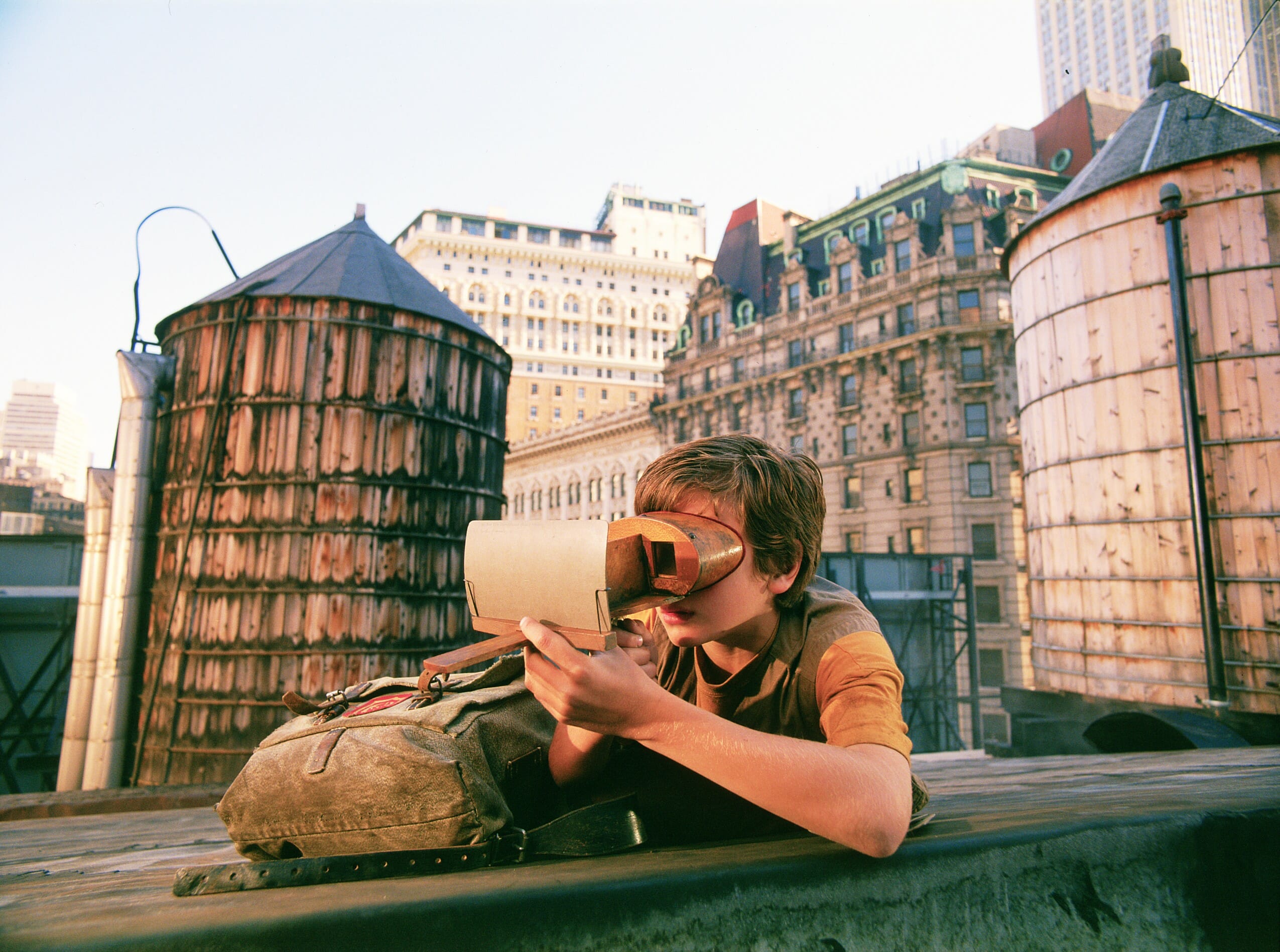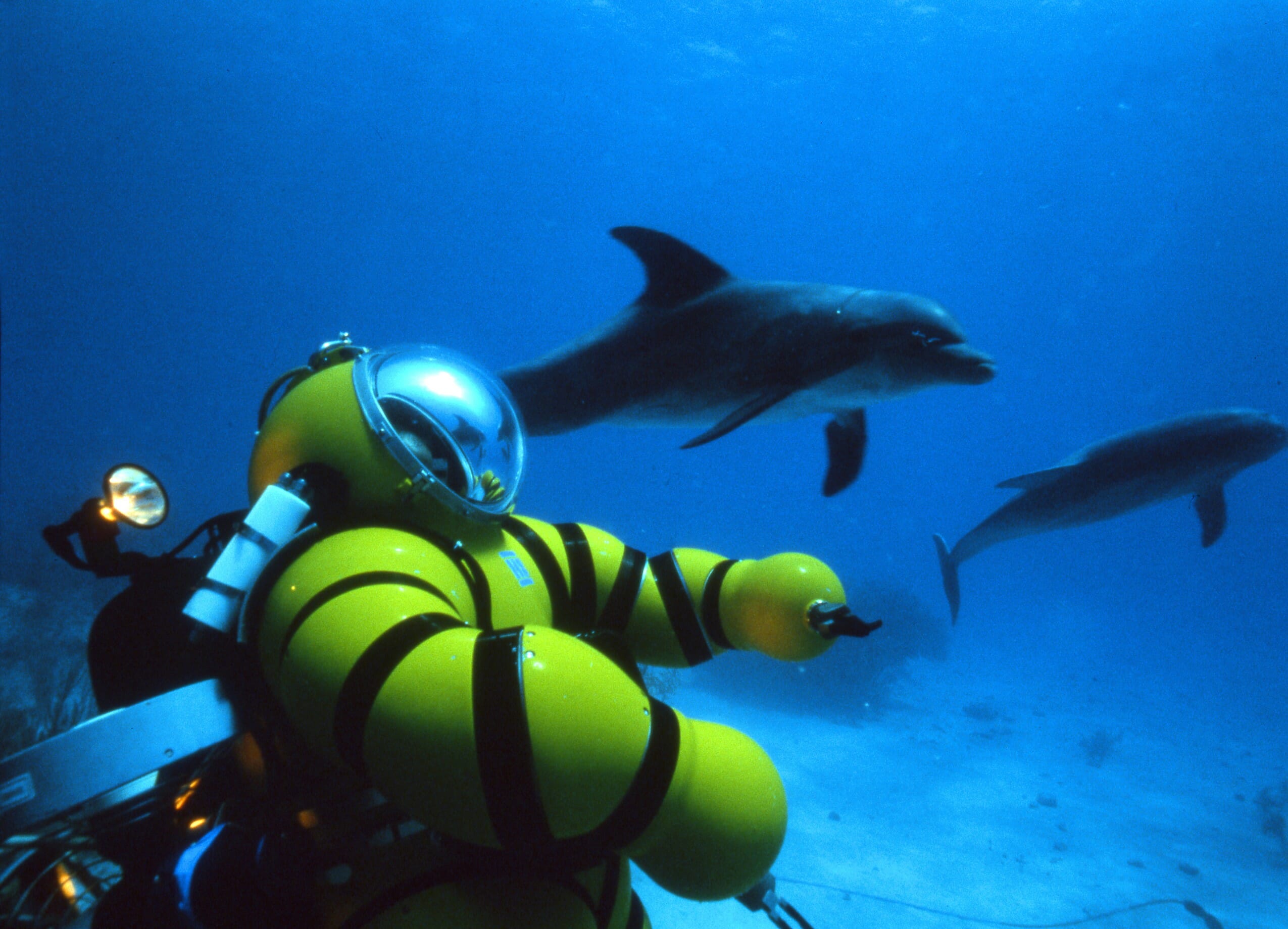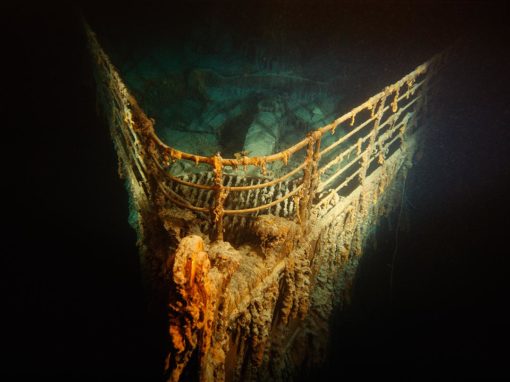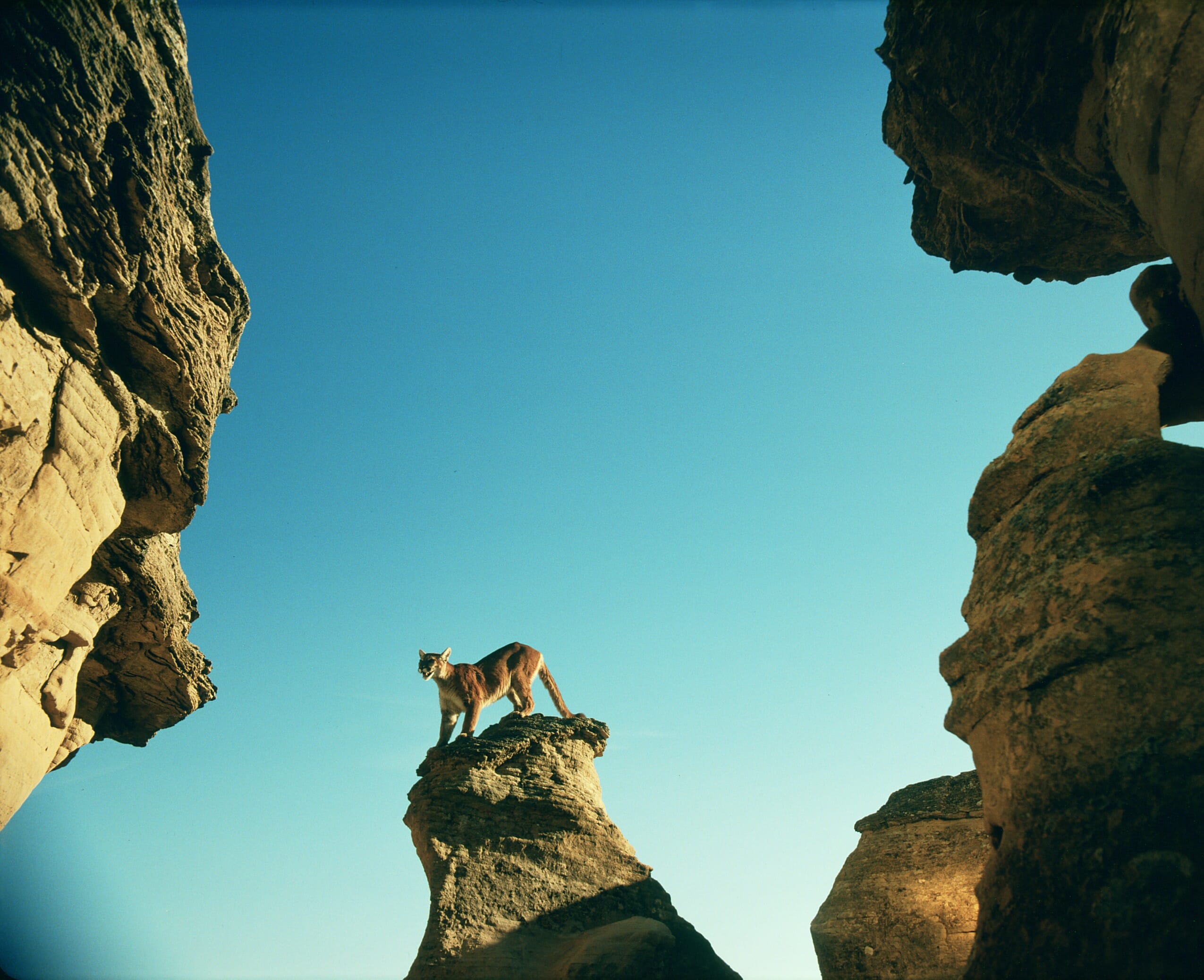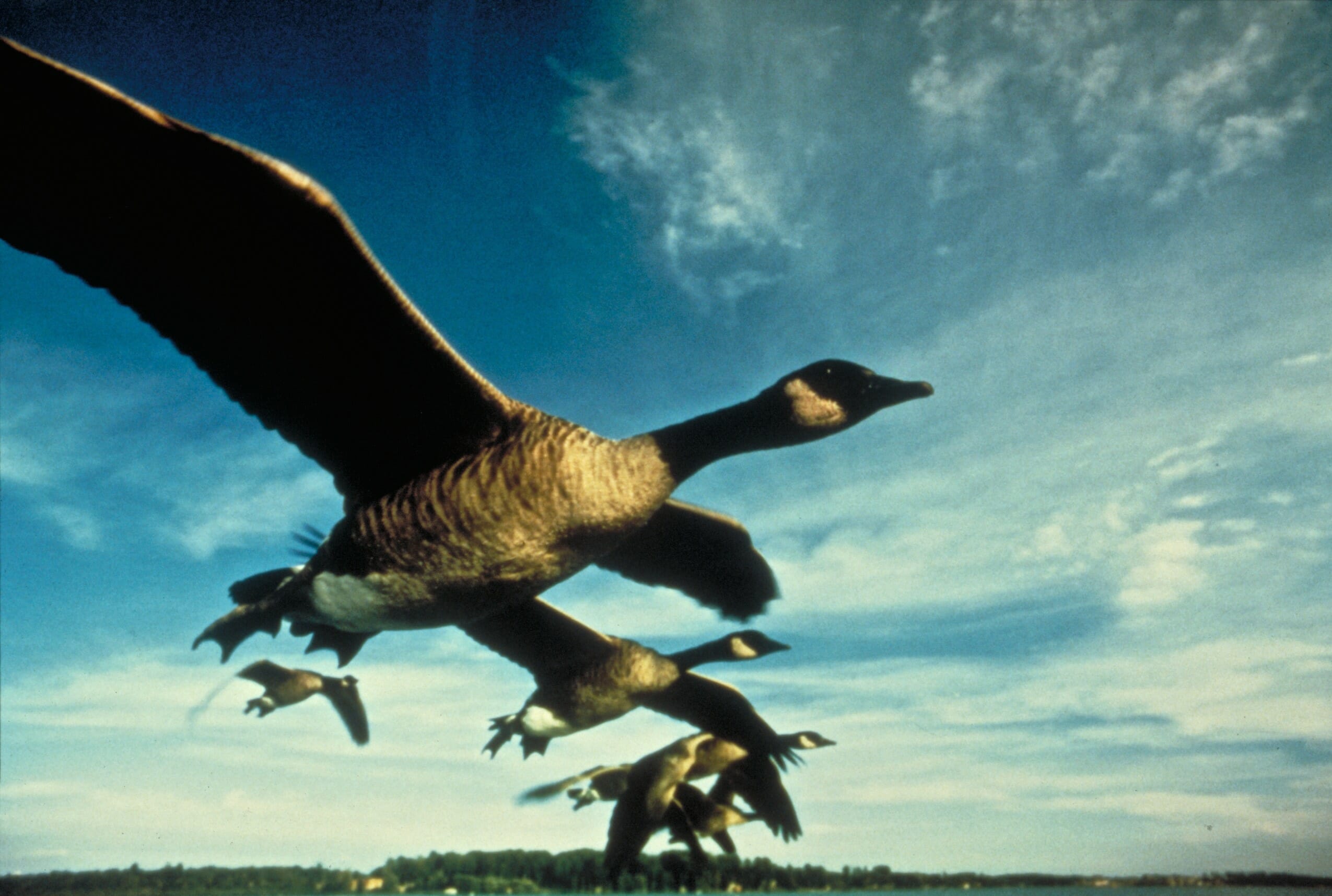 The Stephen Low Company distributes its productions to giant screen theaters and other venues worldwide. Films we currently have in distribution:
For information on licensing for exhibition or broadcast, contact:
Pietro L. Serapiglia
Looking for companion education materials? Check out our Educators page.
Inspiring and transformative feature attractions enjoyed by tens of millions of people in leading museums, science centers and cinemas around the world.