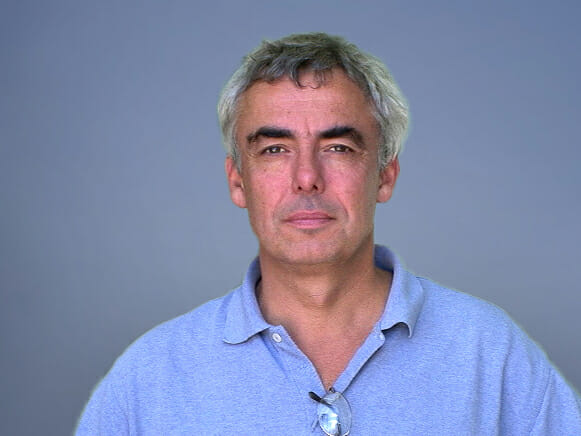 Stephen Low
President / Filmmaker
Director Stephen Low is one of the most experienced filmmakers in the large format medium and brings to his work a unique storytelling vision that continues to win audiences and awards around the world.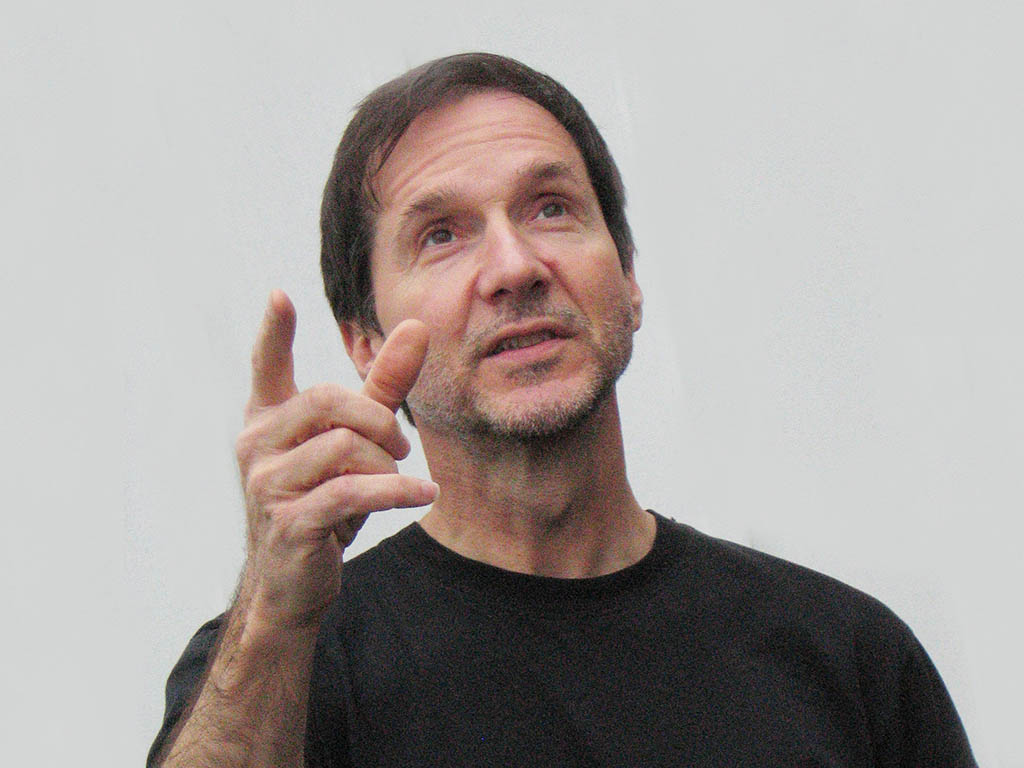 Pietro L. Serapiglia
Producer / VP Distribution
An accomplished giant screen film producer with wide experience shepherding major film projects, Pietro Serapiglia oversees the company's production activity and spearheads worldwide distribution.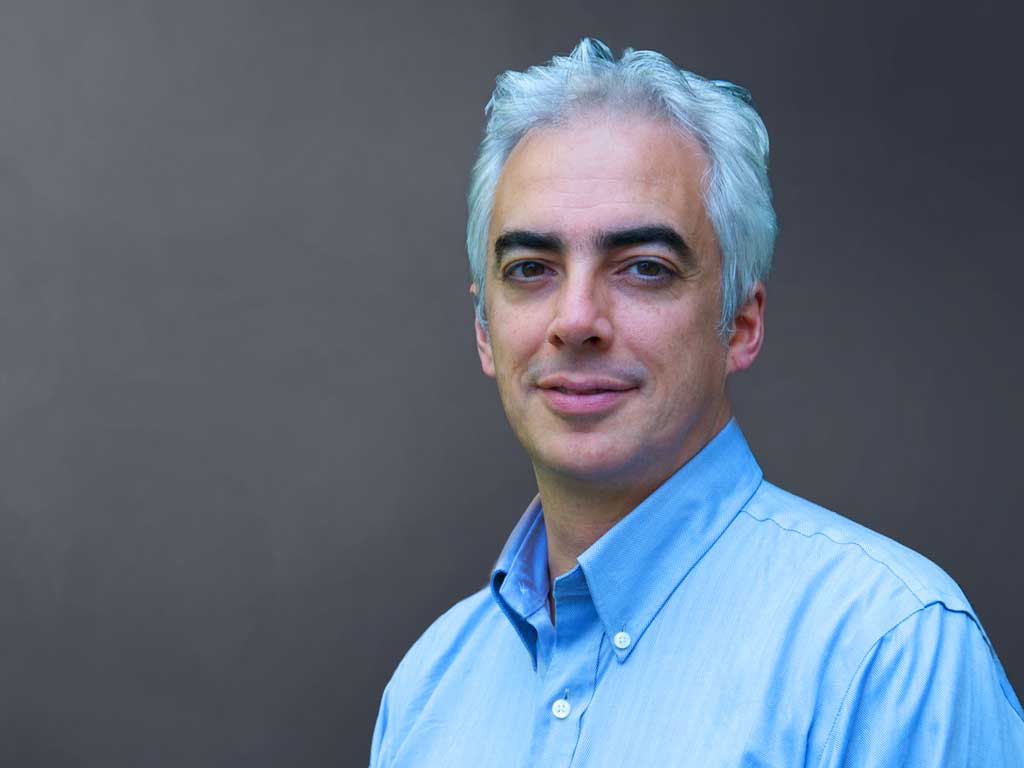 Alexander Low
Producer / VP Development & Marketing
A film producer with over 25 years experience in the shaping and distribution of large format films, Alexander Low  spearheads the development and launch of new projects for the company.
See Alex's Overview.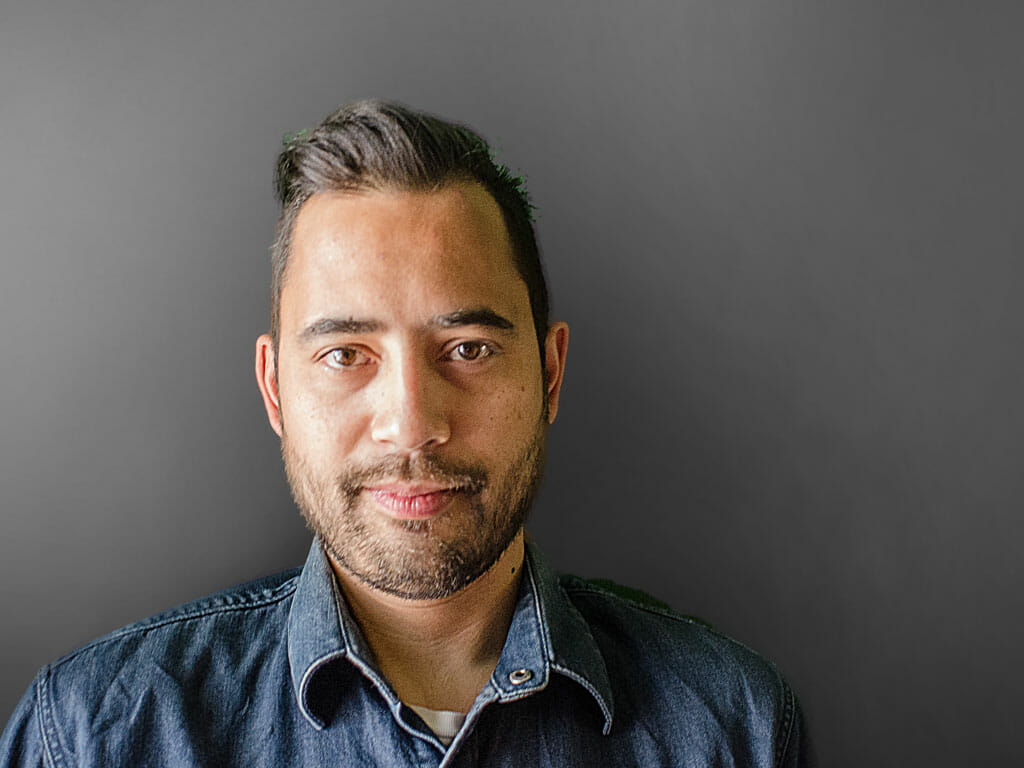 Tristan Breeuwer
Camera Operator / Post-Production Supervisor
Tristan Breeuwer serves as camera operator and supervises the company's editing suite and post production activity, including state-of-the-art production technologies, lab liaison and print distribution.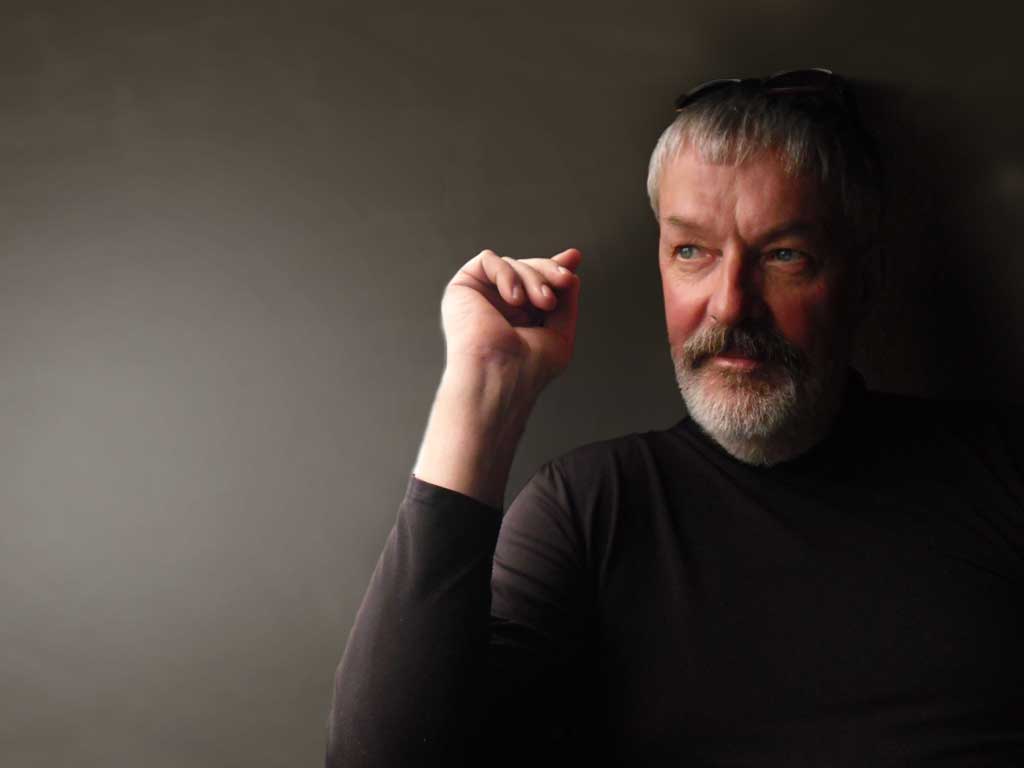 James Lahti
Editor / Associate Producer
James Lahti has worked with The Stephen Low Company as film editor and associate producer for more than two decades, collaborating on the team's wide-ranging and thought-provoking IMAX and IMAX 3D experiences.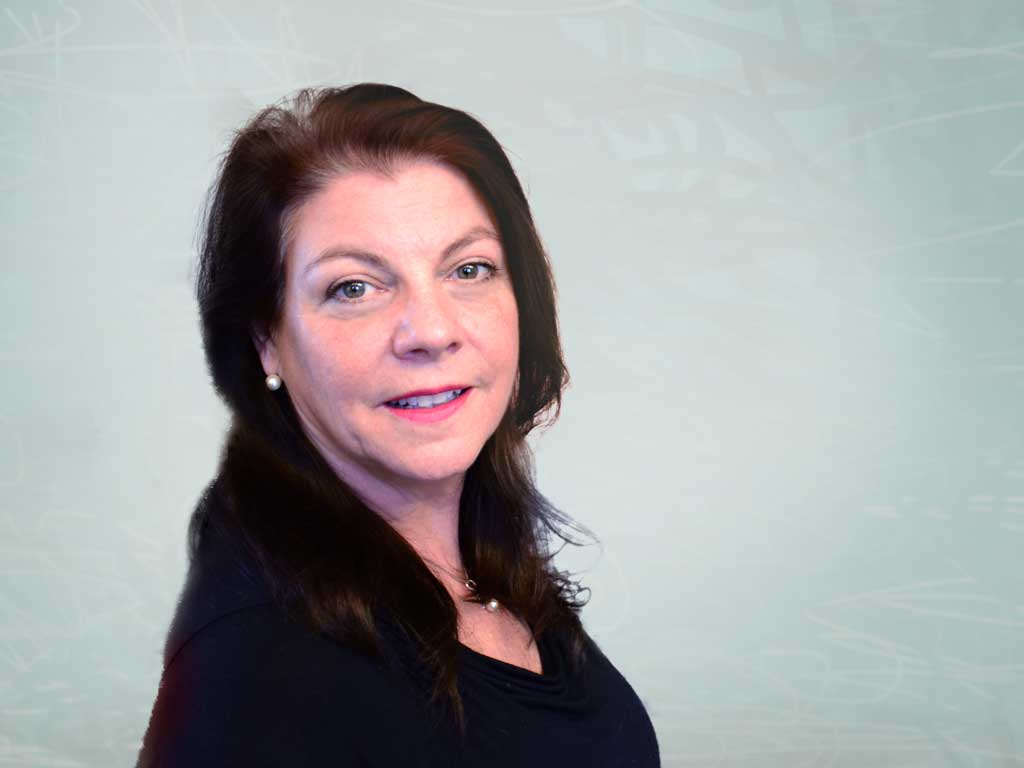 Dougal Caron
VP Finance
A production executive with over 30 years of live entertainment and film experience, Dougal Caron oversees all aspects of company production financing, accounting, distribution and tax credits.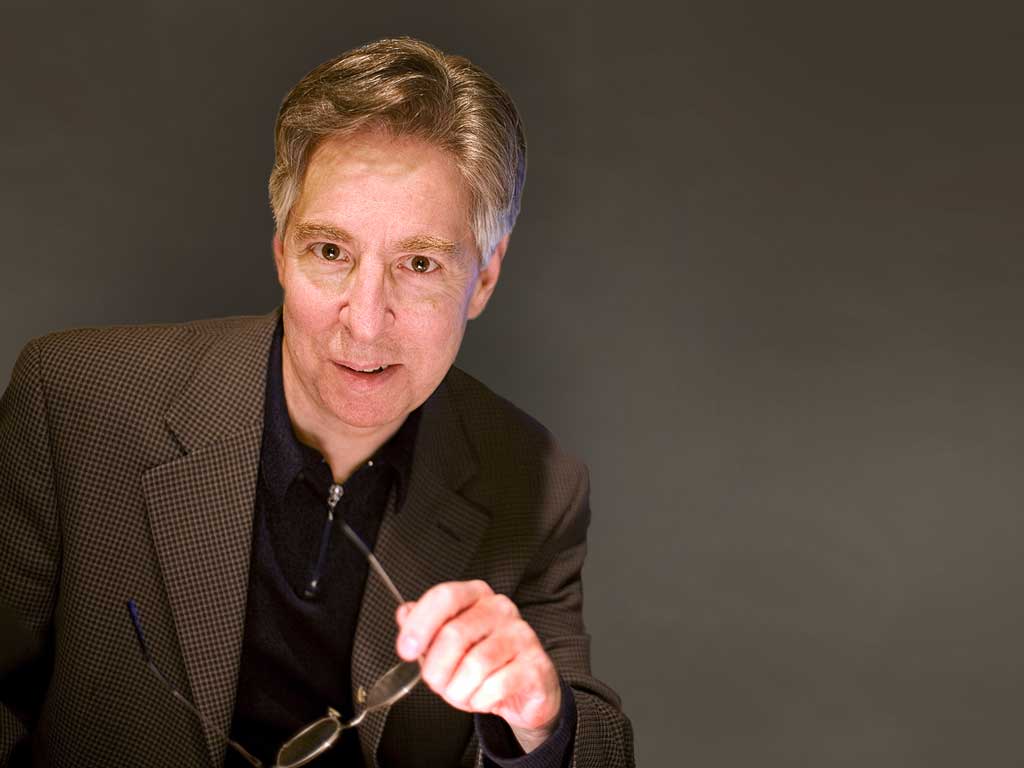 Paul Globus
Executive Producer
A musician and writer, Paul Globus has been engaged in the development of major giant-screen film projects for close to 15 years.