Where to See It
Our productions are exhibited in IMAX® and other giant screen theaters world-wide. Check below for information on where to see individual films. Check your local theater for specific dates and showtimes. Many of our productions are also available from leading local and online retailers on DVD, Blu-ray or Blu-ray 3D.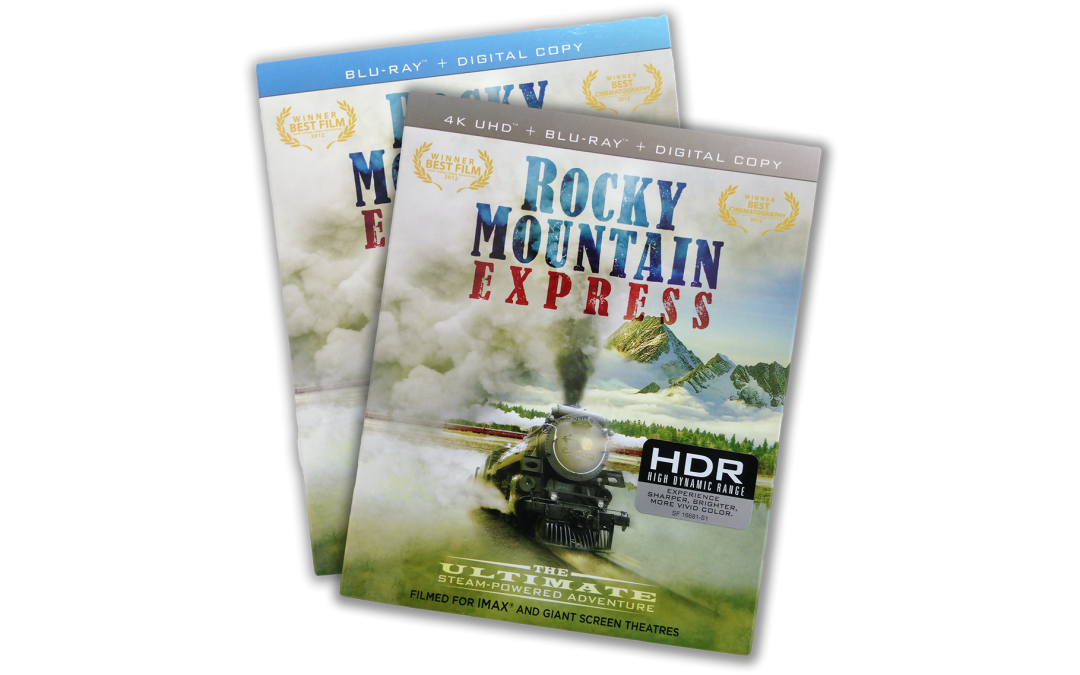 Rocky Mountain Express was released in 2011. The film is exhibited in select IMAX® theaters and other giant screen theaters.
WHERE TO SEE IT
Below are links to exhibiting theaters. Actual schedules may vary–check your local theater for exact dates and showtimes.
read more