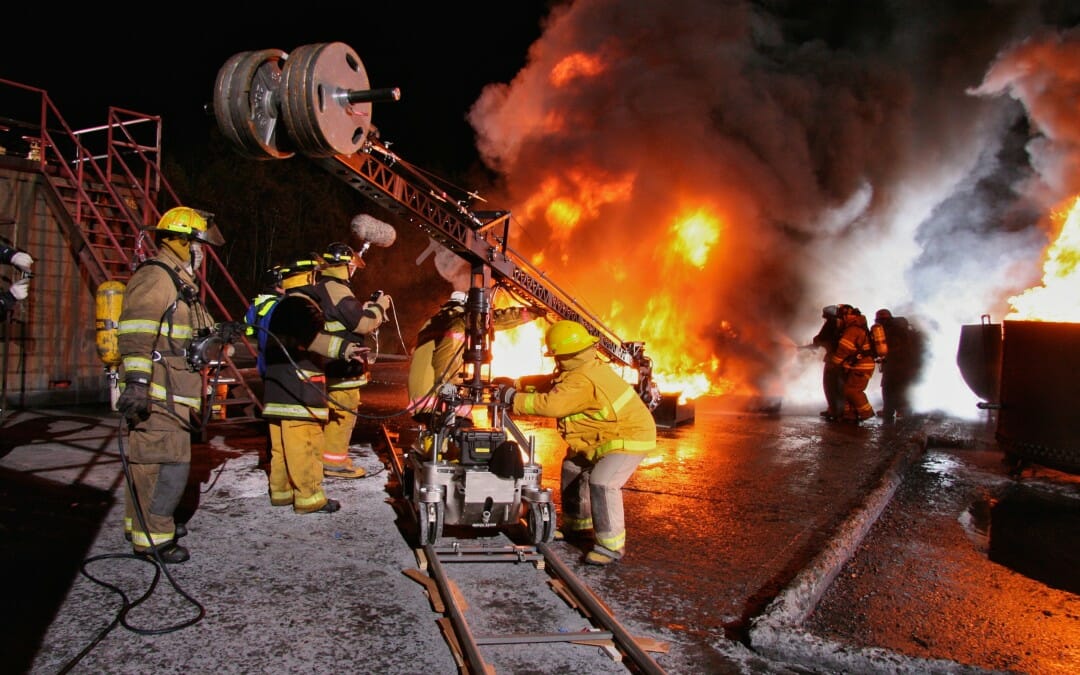 A series of articles on our site explores the adventure of making giant screen films, beginning with "The Road to Rocky Mountain Express."
Our work outcomes are stories that more than fill the screen: they open giant new vistas, seize the imagination, and take audiences where they could not otherwise go. That, at any rate, is our goal as makers of films for the giant screen.
Our projects have reached out to, informed and moved people around the world. But in creating these giant screen experiences over the last 25+ years, the team at The Stephen Low Company have had some of their own pretty giant, imagination-seizing experiences. While we consider ourselves prudent folk, to get spectacular scenes on screen, we've had to take our share of risks in the field and even, in the back office. Shared in our posts on this site are some of the unique stories, details, challenges and outcomes from our work, past and present.

Of course, some people take big risks every day of their lives by choice, while others are at risk simply because of time and place and the circumstances of their lives. (Some seek adventure while others have it thrust upon them). The subjects of our films have been involved in all kinds of risk and adventure, with rewarding or tragic outcomes—pilots and race drivers, earthquake victims and shipwreck survivors to name a few. Of course no one has a monopoly on risk-taking or adventure, or the stories that come of them. Our experiences at the company have been of all kinds—adventures small and large, and some surely worth sharing.
Unfolding in the posts on the At Work page will be an ongoing exploration of our adventures in production—past and present, from our work documenting the Titanic (Titanica, 1991) to our emerging adventures with the Trolley project and beyond. Check back in with us now and then to share in the latest instalments. Our series begins with "The Road to Rocky Mountain Express".
Links
"The Road to Rocky Mountain Express"
"Super Speedway: the Making of a Motion Picture Classic"