Storytelling for the giant screen involves taking the camera and the audience to the action.
Unique challenges are part of all our giant screen projects. Innovation, perseverance, dedicated teams, and grand collaborations are what make our films happen.
Top flight craft. From 3D cinematography, to supersonic aerials, from nature docs to drama and disaster to deep-sea exploration, to capturing top-flight action sports—our team has tackled it all.
Our Adventures.
In creating giant screen experiences over 25-years, team members at The Stephen Low Company have had some of their own giant experiences. Follow our adventures below.
↓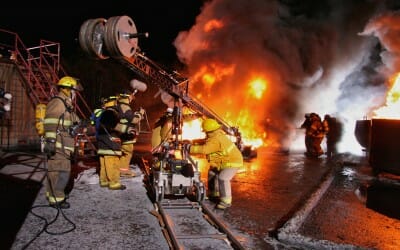 A series of articles on our site explores the adventure of making giant screen films, beginning with "The Road to Rocky Mountain Express."
read more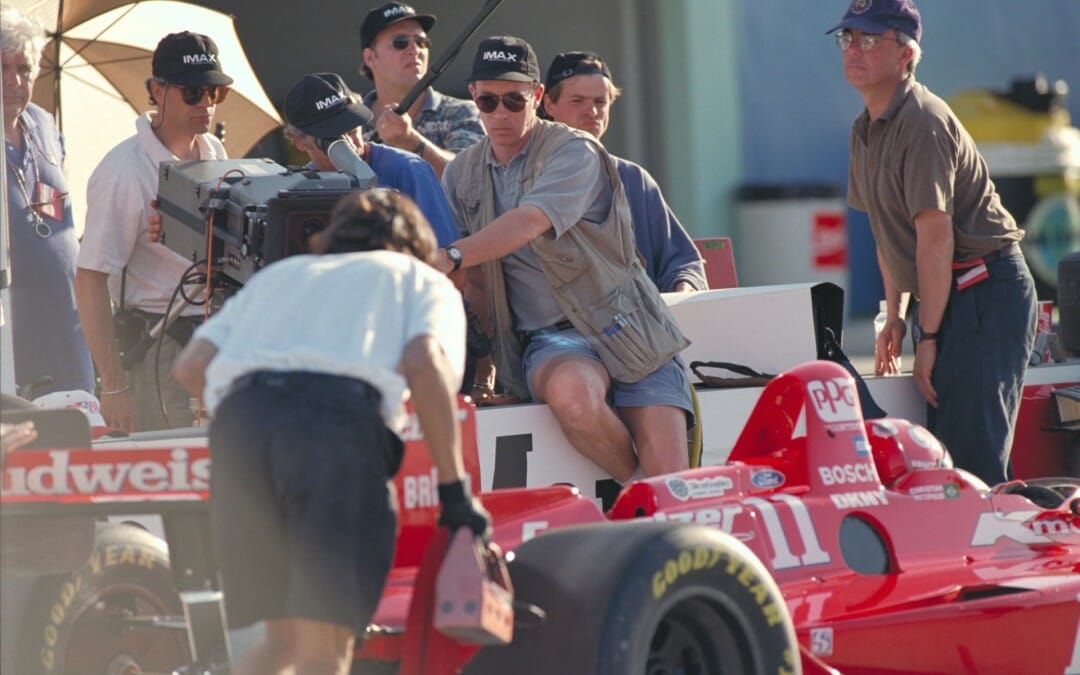 Racing Wow.  In 1997, Super Speedway became the first large-format film to capture on-track racing action at actual race speeds. The company developed camera mounts that enabled onboard filming from an Indy Car with an IMAX camera at speeds of up to 240mph....
read more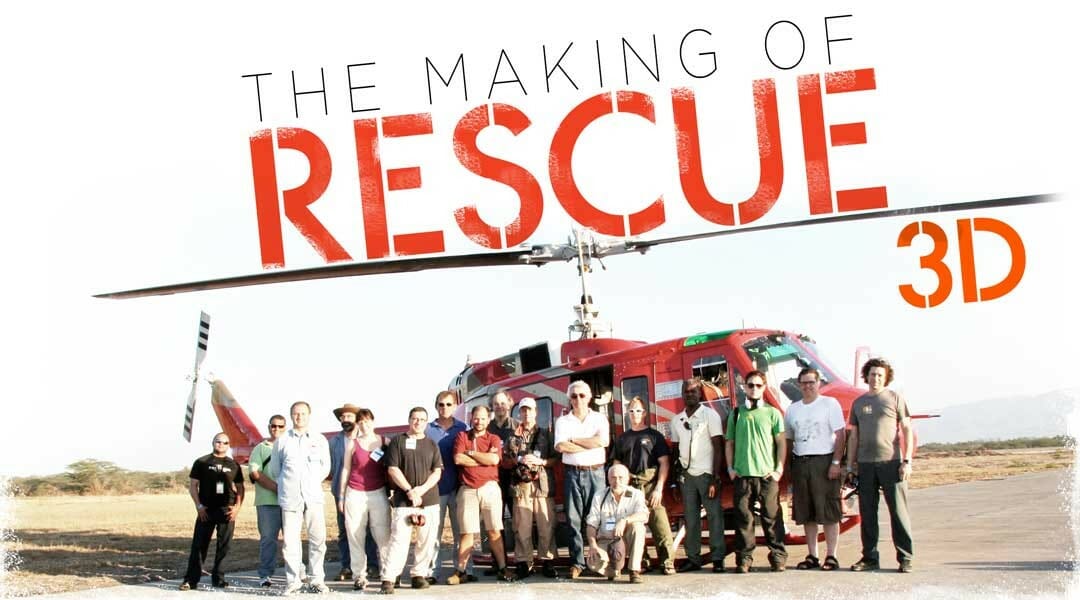 Filmed for presentation in IMAX 3D and 2D, Rescue plunges audiences into the hard, but inspiring work of saving lives in the face of a natural disaster. This documentary project began with a simple, if challenging approach: follow the training of individuals for disaster response and then follow them as they respond to a real disaster.
read more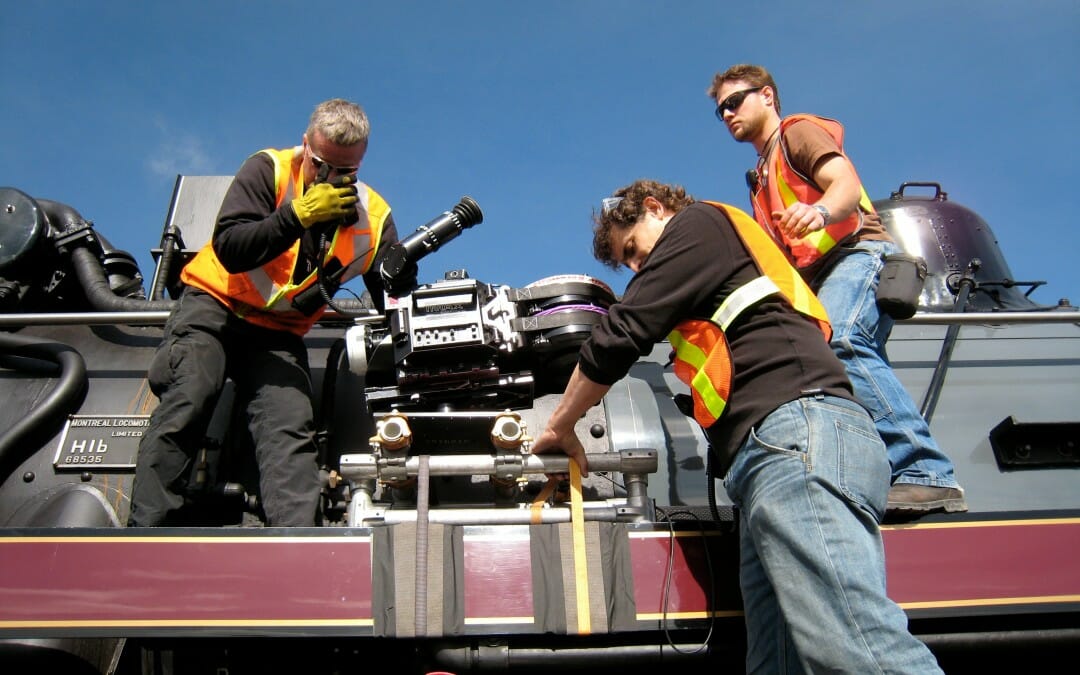 IT WASN'T MADE IN A DAY. The award-winning giant screen film Rocky Mountain Express is a culmination of filmmaker Stephen Low's remarkable 30-year career shaping films for the giant screen.
read more