Big Stories. Big Images. Elegant Filmmaking.
We make the IMAX® Experience,
shaping documentary stories using the world's leading motion picture technology.
Find out more about our current projects—in production, or recently released.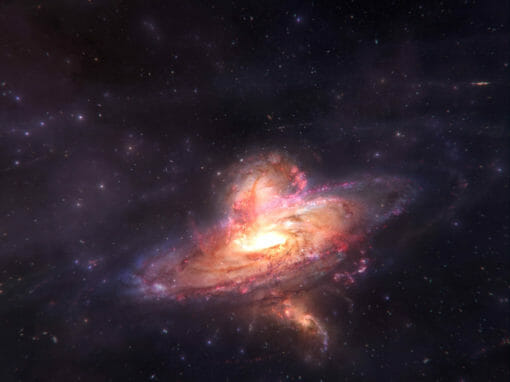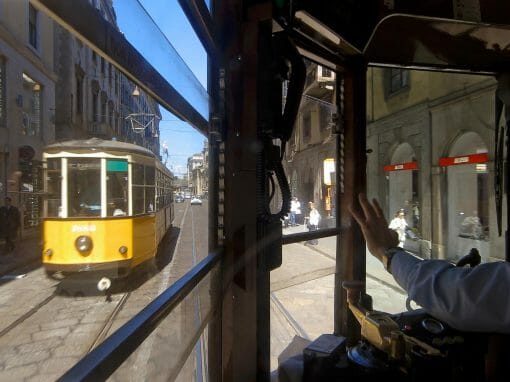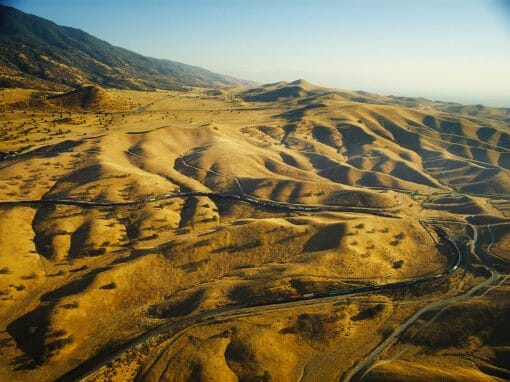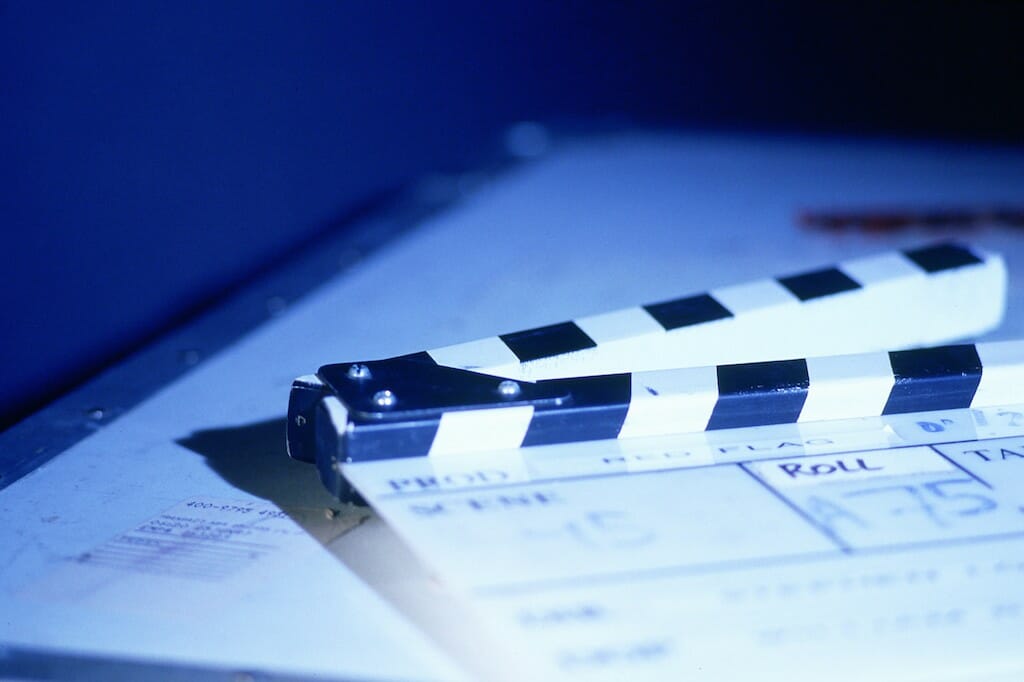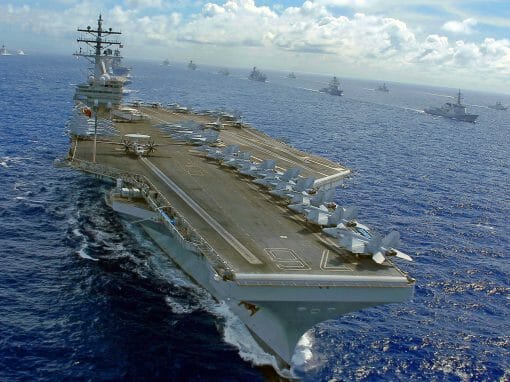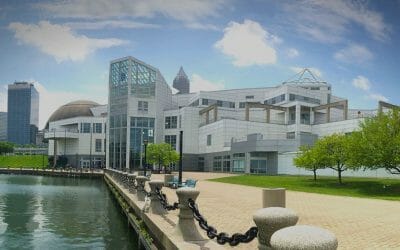 Rocky Mountain Express will run at the Great Lakes Science Center in Cleveland, OH from November 3, 2017 through November 4, 2018.
read more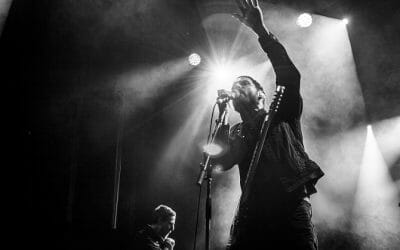 Sam Roberts expresses appreciation of Rocky Mountain Express.
read more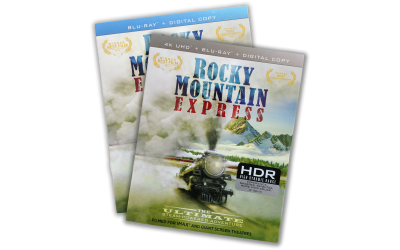 As of July 12, 2016, Rocky Mountain Express is available in Blu-ray and 4K Ultra HD Blu-ray editions from local and online retailers. Check out the reviews and where to buy.
read more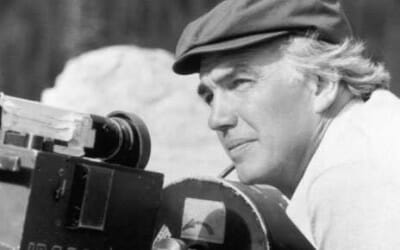 Colin Low passed away in hospital after a brief illness on February 24, 2016. Cowboy, artist, storyteller and pioneering Canadian filmmaker; director, animator, producer, mentor and collaborator at the National Film Board of Canada… and so much more, Colin is survived...
read more