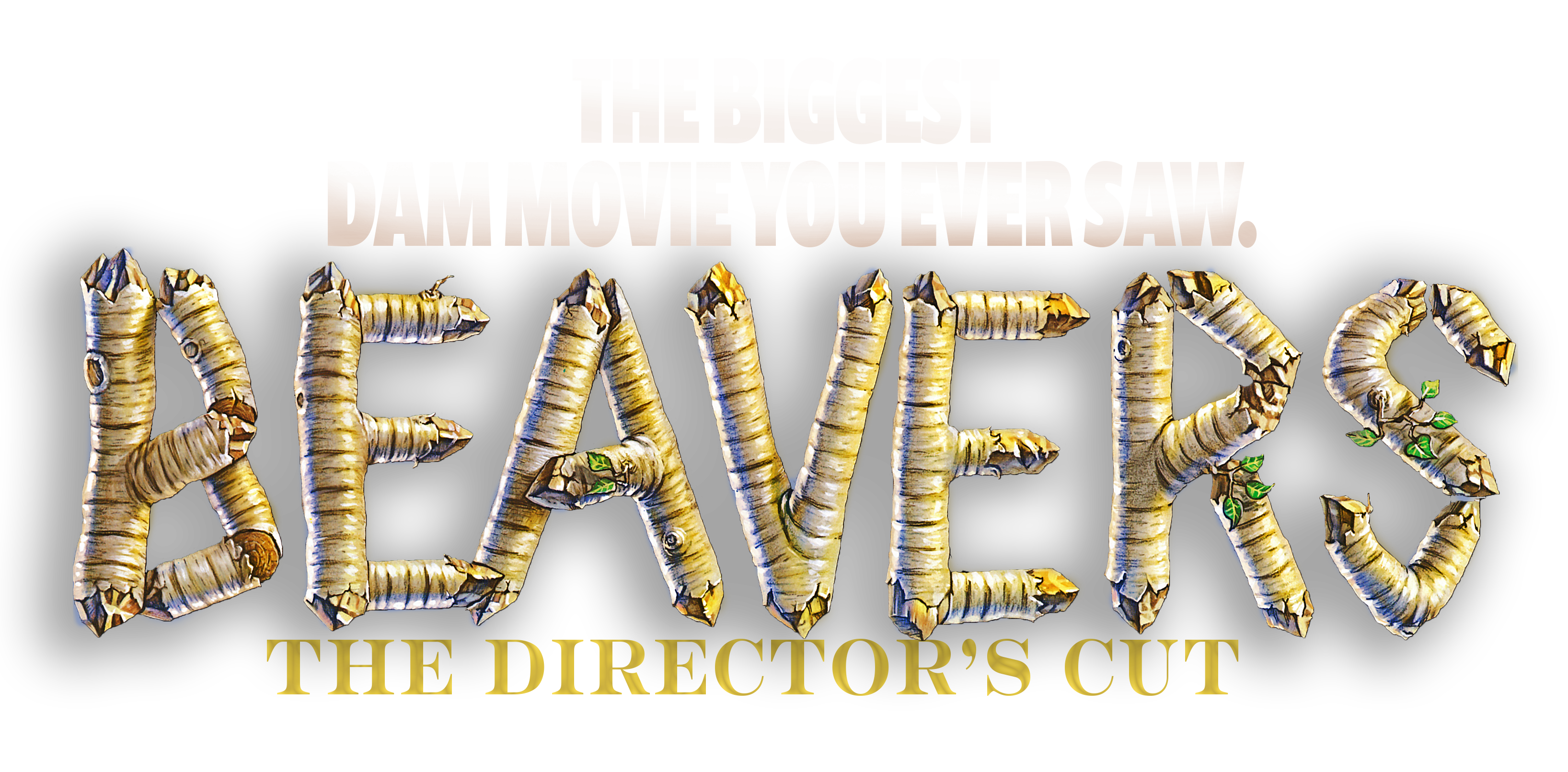 NOW IN THEATERS - The Return of the Giant Screen Classic
Big Stories. Big Images. Elegant Filmmaking.
We make the IMAX® Experience,
shaping documentary stories using the world's leading motion picture technology.
Find out more about our current projects—in production, or recently released.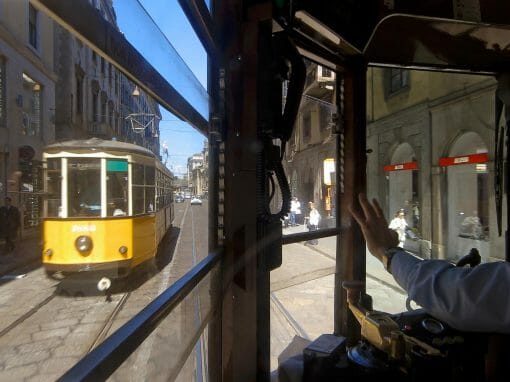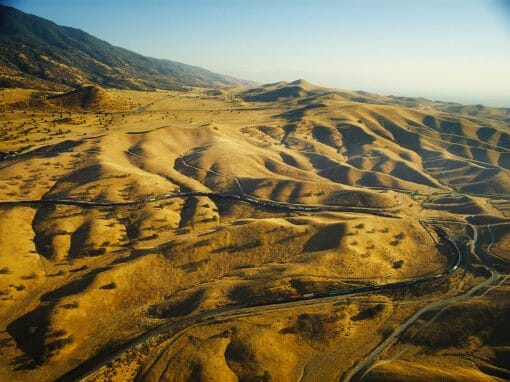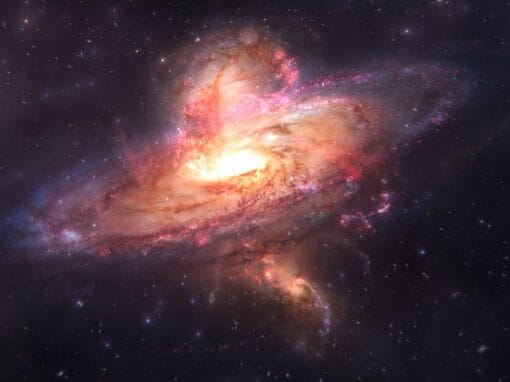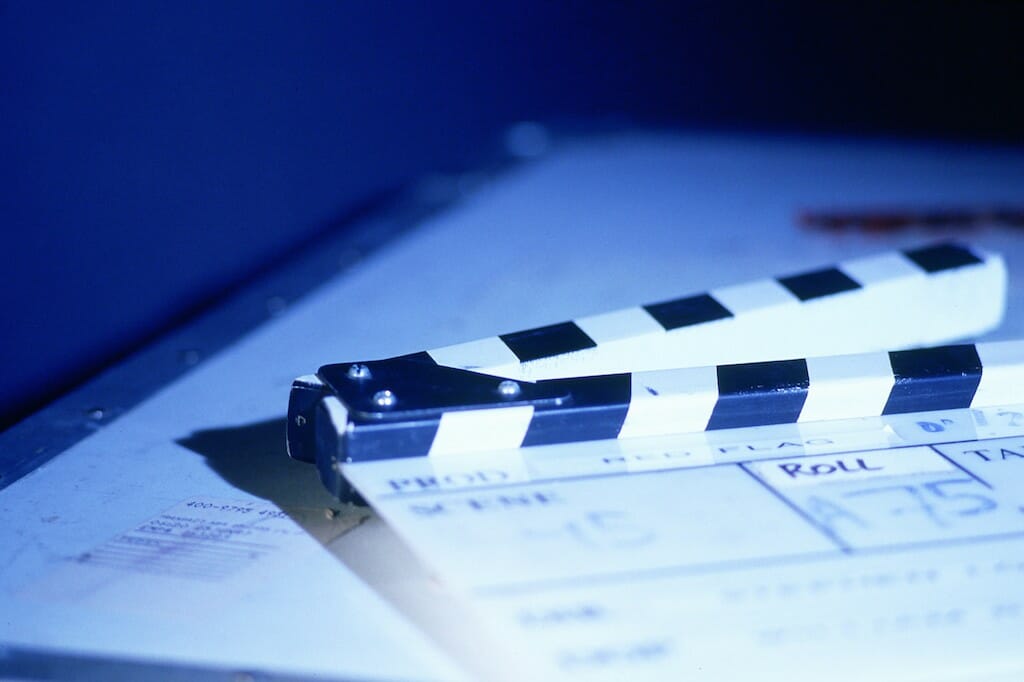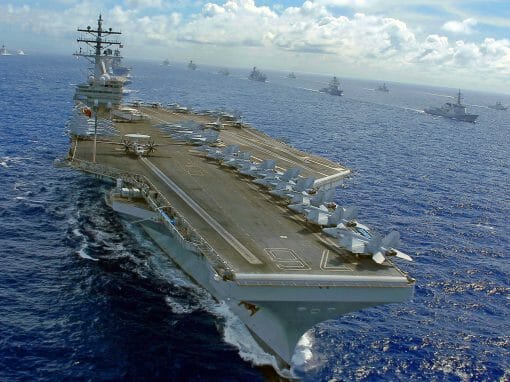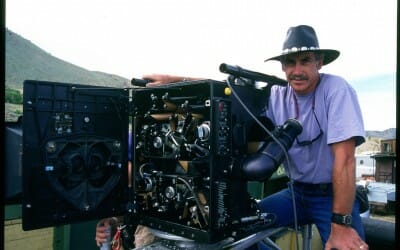 It is with great sadness that we acknowledge the passing of our long time friend and production collaborator, Bill Reeve. A cinematographer, stereographer Bill passed away on Tuesday May 22nd after a battle with cancer. Bill brought together a fascination...
read more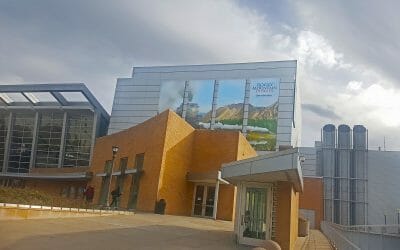 Rocky Mountain Express will run at the William L. McKnight – 3M Omnitheater at the Science Museum of Minnesota in St-Paul, MN from October 13th, 2017 through March 18th, 2018.
read more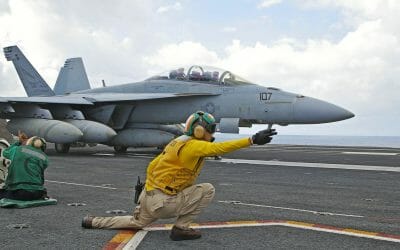 The world premiere of Aircraft Carrier 3D (43-min) was held at the Smithsonian National Air and Space Museum in Washington DC, May 24th, 2017.
read more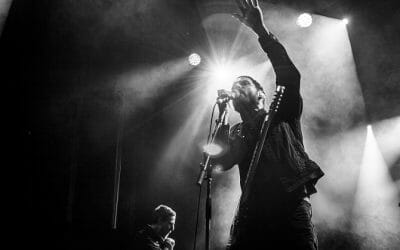 Sam Roberts expresses appreciation of Rocky Mountain Express.
read more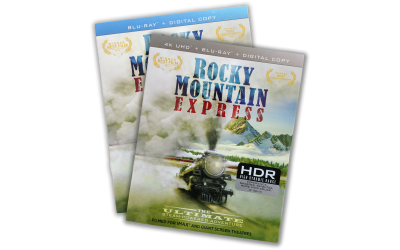 As of July 12, 2016, Rocky Mountain Express is available in Blu-ray and 4K Ultra HD Blu-ray editions from local and online retailers. Check out the reviews and where to buy.
read more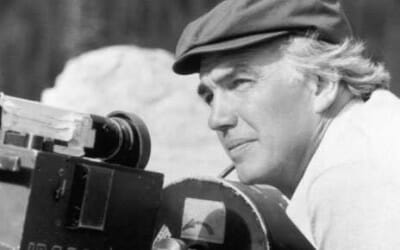 Colin Low passed away in hospital after a brief illness on February 24, 2016. Cowboy, artist, storyteller and pioneering Canadian filmmaker; director, animator, producer, mentor and collaborator at the National Film Board of Canada… and so much more, Colin is survived...
read more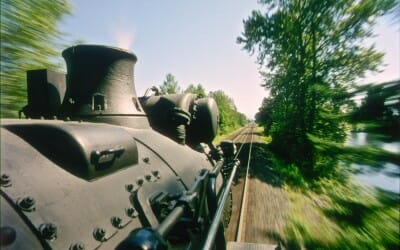 Rocky Mountain Express will run at the Bristol IMAX Omnitheater in Syracuse, NY beginning February 6, 2016 to October 2016. https://www.facebook.com/MOSTIMAX/
read more
No Results Found
The page you requested could not be found. Try refining your search, or use the navigation above to locate the post.