Big Stories. Big Images. Elegant filmmaking.
We make the IMAX® Experience
shaping documentary stories using the world's leading motion picture technology.
High impact storytelling is what our work is all about.
Adventure. Investigation. Discovery.
We collaborate, capture, innovate, reach and impact.
COLLABORATE
with leading museums and science centers, universities, governments and major corporations.
CAPTURE
the magic of nature, discoveries of science, the drama of action sports, the power of technology.
INNOVATE
to push the boundaries of cinema and deliver immersive 3D, groundbreaking science and jaw-dropping spectacle.
REACH
millions of viewers in markets worldwide via giant screen theaters, broadcast, internet and home video.
IMPACT
global audiences via the power of story, the rendering of authentic science and history and the delivery of unparalleled visual spectacle.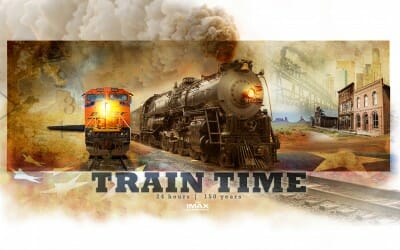 The Stephen Low Company has begun production on Train Time, a new project in collaboration with rail partner and transportation giant BNSF.
read more
---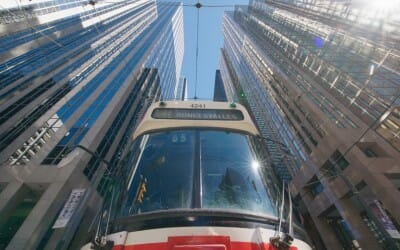 Now on screen, The Red Rocket propels audiences on an eye-popping 14-minute electric trolley journey through the vibrant, pulsing heart of Metropolitain Toronto.
read more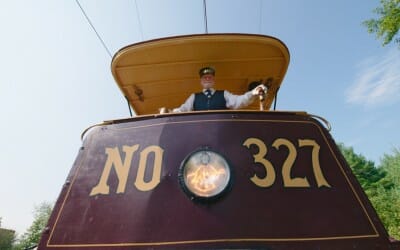 Now in production, The Trolley will propel audiences on an electrifying journey through great cities across the globe to tell the story of a remarkable invention and its impact on civilization.
read more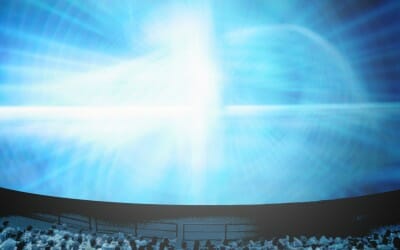 Production has begun on Secrets of the Universe, a film for giant screen theaters the captures the excitement and groundbreaking science unfolding at the Large Hadron Collider at CERN.
read more
---
Context

STEPHEN LOW IS RECOGNIZED by audiences and peers as one of the world's foremost large format filmmakers. His creative vision, storytelling ability and commitment to cinematic innovation, together with his persistence on complex and large-scale projects, have yielded an extraordinary body of work enjoyed by audiences around the world.
read more