Big Stories. Big Images. Elegant Filmmaking.
We make the IMAX® Experience,
shaping documentary stories using the world's leading motion picture technology.
Find out more about our current projects—in production, or recently released.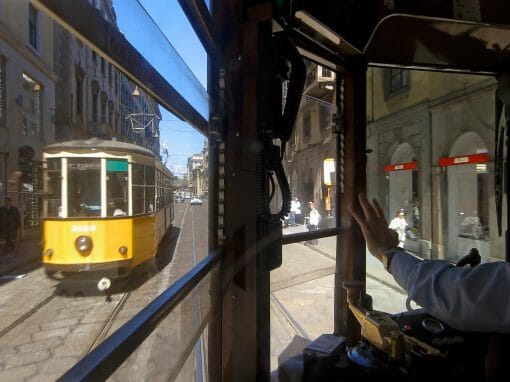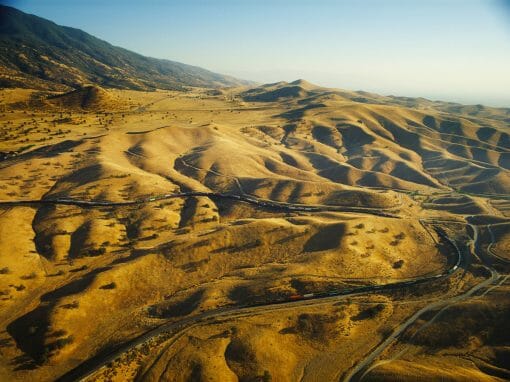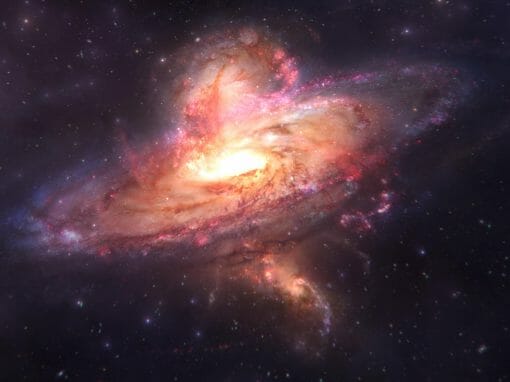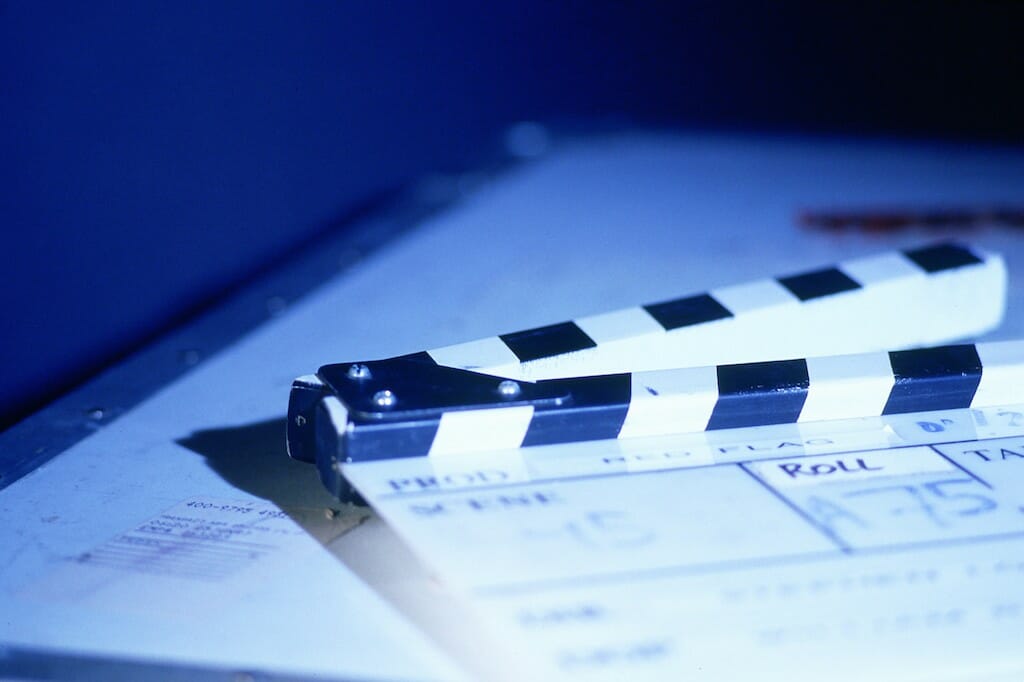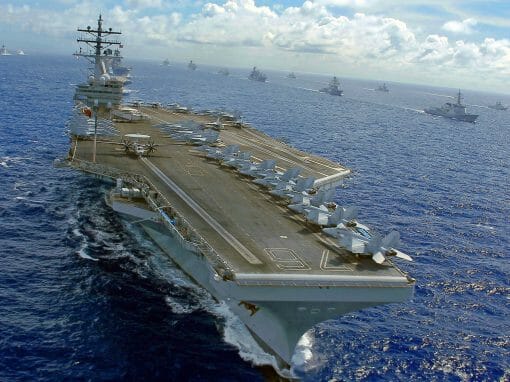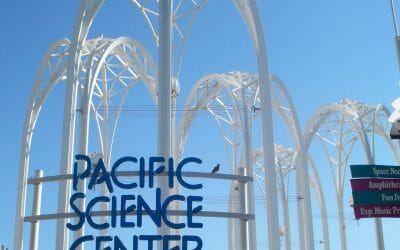 The Trolley will have its U.S. Premiere at the Pacific Science Center in Seattle, WA June 22, 2018 and will exhibit at the science centre for the summer.
read more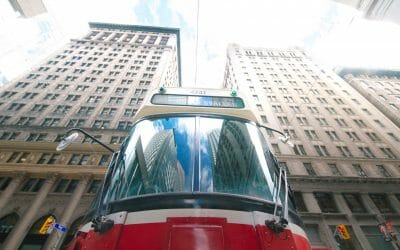 Filmmaker Stephen Low, will have his newest project, The Trolley, debut as a Special Presentation at Hot Docs 2018.
read more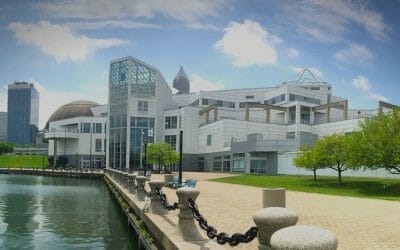 Rocky Mountain Express will run at the Great Lakes Science Center in Cleveland, OH from November 3, 2017 through November 4, 2018.
read more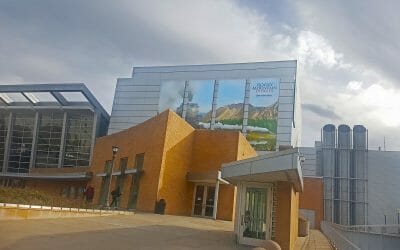 Rocky Mountain Express will run at the William L. McKnight – 3M Omnitheater at the Science Museum of Minnesota in St-Paul, MN from October 13th, 2017 through March 18th, 2018.
read more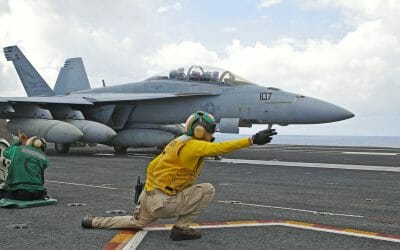 The world premiere of Aircraft Carrier 3D (43-min) was held at the Smithsonian National Air and Space Museum in Washington DC, May 24th, 2017.
read more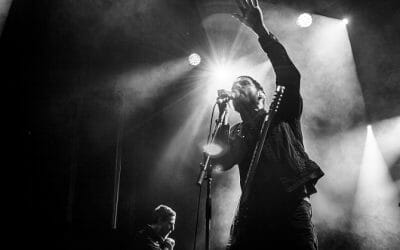 Sam Roberts expresses appreciation of Rocky Mountain Express.
read more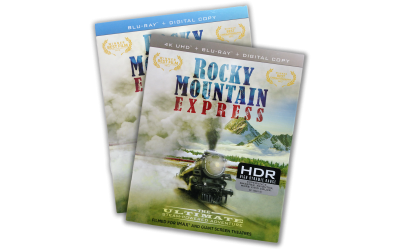 As of July 12, 2016, Rocky Mountain Express is available in Blu-ray and 4K Ultra HD Blu-ray editions from local and online retailers. Check out the reviews and where to buy.
read more

STEPHEN LOW IS RECOGNIZED by audiences and peers as one of the world's foremost large format filmmakers. His creative vision, storytelling ability and commitment to cinematic innovation, together with his persistence on complex and large-scale projects, have yielded an extraordinary body of work enjoyed by audiences around the world.
read more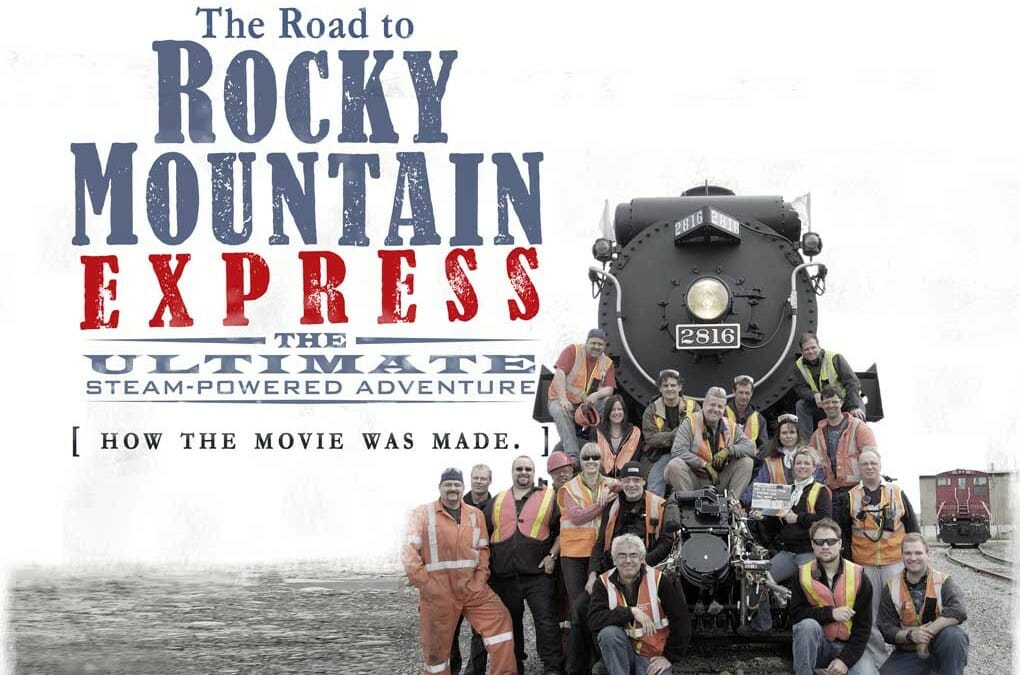 IT WASN'T MADE IN A DAY. The award-winning giant screen film Rocky Mountain Express is a culmination of filmmaker Stephen Low's remarkable 30-year career shaping films for the giant screen. Kindled in childhood, Low's love of high-fidelity cinema and his fascination...
read more